In the spirit of back-to-school season, we recently talked about learning opportunities and growing your real estate business with our Director of Recruiting & Career Development, Juli Giles. She's here with the scoop on our new Successful Start training program and insight on getting (and staying!) ahead in the industry.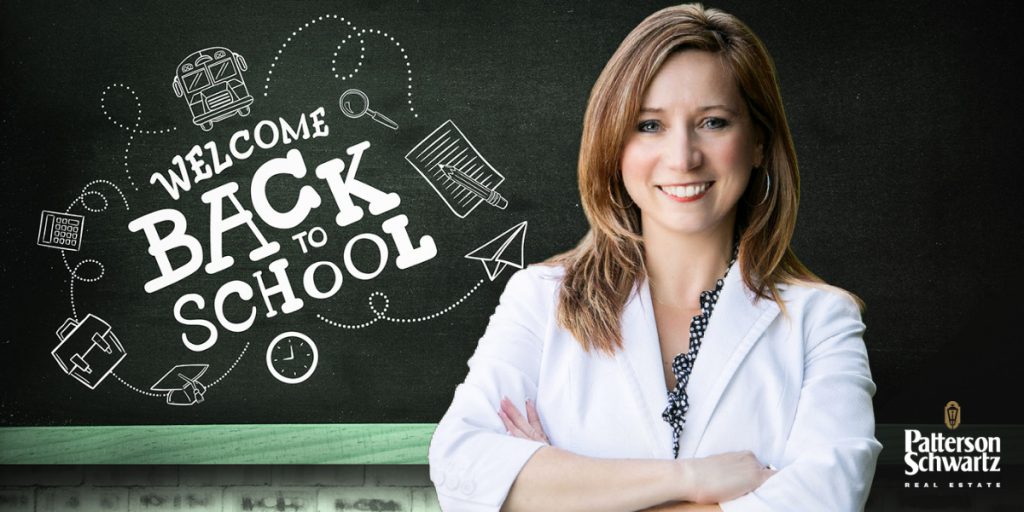 What is your favorite thing about the new Successful Start program at PSA?
There is so much to love about our new Successful Start program, 100 Days to Greatness, and we are absolutely thrilled to be one of the few companies in our region certified to teach this business-changing program from Brian Buffini!
Brian Buffini's philosophy is similar to our company philosophy in that phenomenal customer service and exceeding clients' expectations leads to referral business. The 100 Days to Greatness program is a step-by-step activity program that focuses on building that referral business.
In addition to the activities, this program also includes the tools needed to do the activities. Now that it has launched, it's been so exciting to watch the enthusiasm of our new agents as they work through the activities and see the results of their hard work! Right now, that's my favorite thing I'm seeing coming out of this program.
What sets our training apart?
In real estate, you should never stop learning and growing. Training at Patterson-Schwartz is in everything that we do. Whether it's the company-wide offerings, continuing education, sales meetings, roundtables, PSA University videos, or completed transactions… we are always learning and growing.
Brian Buffini says, "Education without activities is just entertainment!" We do not offer training for training's sake! Whatever the offering, our goal is to have our agents implement something to improve their business and enhance their quality of life.
Best advice for students in pre-licensing classes? In new agent training?
If you are in a pre-licensing course right now, take time to meet/talk to agents who are actively working in real estate. Visit open houses if you don't know someone. Don't be afraid to ask them what they would do if they were starting their businesses again.
If you are a new agent, of course, attend our 100 Days to Greatness Training! 😀 Also, go into the office. Make it a point to introduce yourself to other agents. Ask your manager who you should get to know. You never know when a busy agent could use your help with an open house, buyer tour, or a shadowing opportunity.
Ready to grow with us?
Juli Giles has been a REALTOR® since 2004. Throughout her career, Juli has developed an extremely successful marketing plan and action guides for buyers and sellers in all market conditions. She is also deeply rooted in training and education from her days in the banking industry where she tackled many roles during her 15 years in a training and recruiting capacity. Her professional style combined with her integrity and knowledge of the real estate business allows new and seasoned agents to learn first-hand from a "true professional".
Juli has a passion for life and helping others achieve success through learning. If you're just as passionate about your real estate career, she'd love to chat! You can reach Juli at 302-234-6099, JuGiles@psre.com, or by clicking the button below.
Quick links