In late February 2022, Danielle Ward and Linda McKinnon of Patterson-Schwartz Elkton donned their winter gear and headed out into the elements for a good cause. The air may have been cold, but hearts warmed at the sight of hundreds of individuals running into the frigid Northeast River to raise money for local youth programs.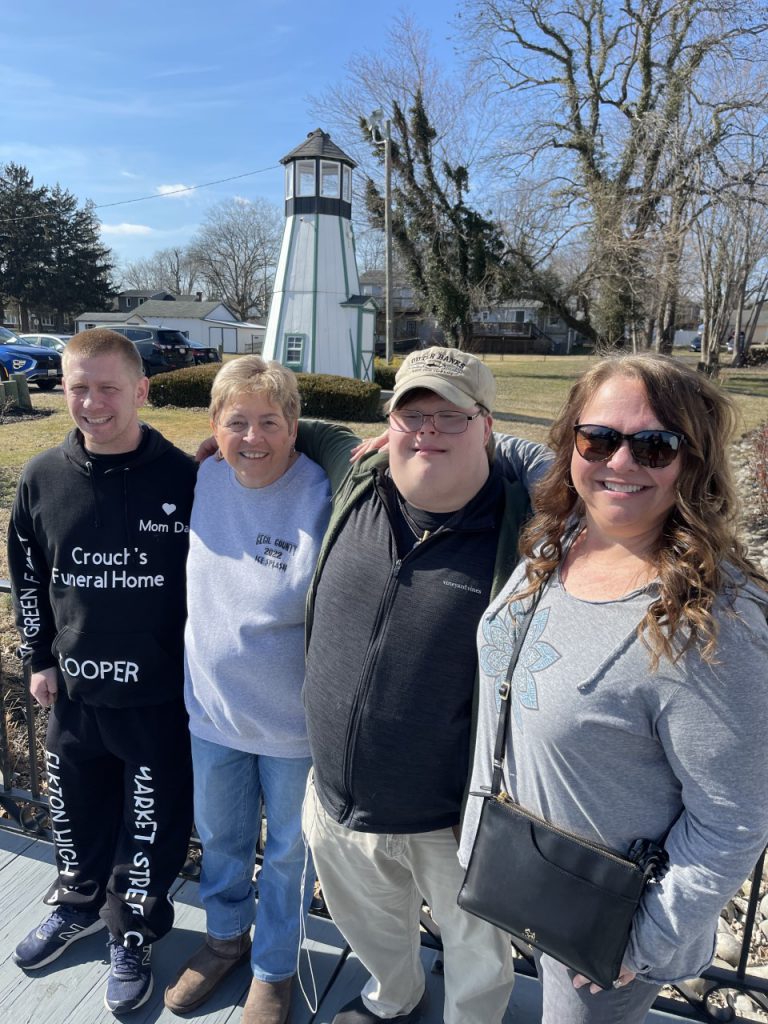 The annual Cecil County Ice Splash fundraiser is just one of several events Danielle and Linda support as part of their work with the Special Olympics Cecil County (SOCE).
Fitness, Fun, Friendship
As the mother of a child with special needs, Danielle Ward has been active with Special Olympics as an athlete parent for several years. About a year ago, Danielle asked Linda to help with a SOCE fitness day at a local park.
That day about ten kids showed up, as they did every week, to play with hula hoops, take a walk around the park, and otherwise stay active on a chilly day. Linda was touched by the friendships the participants made, and the fun they shared.
Linda and Danielle have been making a difference together ever since.
"Working with Danielle for many years, I have had the pleasure to get to know her amazing family, including her son, Alex," says Linda. "He is such a special young man, and the stories he tells will keep you laughing. Both of her children and her husband help organize the [Special Olympics] activities and treat every athlete as though they are their own family. It is a blast spending time with them and so fulfilling."
Creating Opportunities to Grow
The mission of the Special Olympics is to provide year-round sports training and competition for individuals age eight and older with intellectual disabilities. They believe sports give these athletes continuing opportunities to grow mentally and socially through activities that help them improve physical fitness, gain self-confidence, and discover new abilities and talents.
Less than a year after first volunteering, Linda joined the SOCE management team alongside Danielle. Recently, the two friends have been working to increase volunteer and athlete activity.
"This once very active organization seemed to lose strength over the past few years," Danielle says of Special Olympics Cecil County. "In 2021, we began to build it back up by sponsoring seasonal activities like basketball, softball, bocce ball, and health walks, and monthly activities like bowling. In the last month, we hosted a winter dance and sponsored an athlete at the regional competition in Florida. Watching these athletes have fun, compete, and make friends is such a joy. Alex loves being with his friends, no matter the event."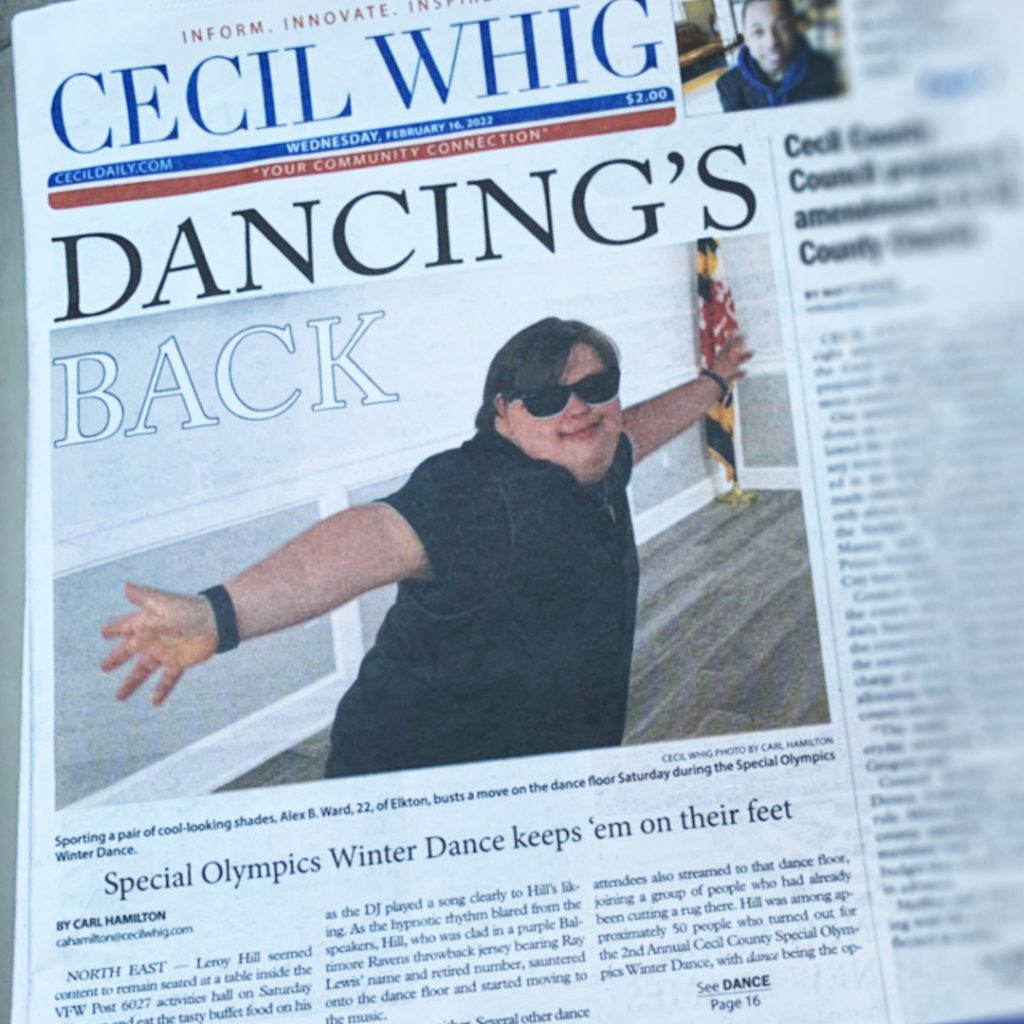 The Sons of the American Legion's annual Cecil County Ice Splash raises money for local children and youth programs, including Special Olympics. Patterson-Schwartz was a proud sponsor of the 2022 event alongside Danielle and Linda. To learn how you can get involved in future efforts that benefit the Special Olympics of Cecil County, reach out to Linda or Danielle or click here for more information.
Together we can light the way to a better tomorrow
The PSA Foundation was created in 2001 and supports numerous local charities and organizations whose causes are close to the hearts of the Patterson-Schwartz family of sales associates, employees, and friends. We invite you to learn more about how Patterson-Schwartz is giving back to the communities where we live, work, and play, and to connect with us when you're ready to partner with a local real estate expert.
The Elkton Sales Center of Patterson-Schwartz is conveniently located along the Route 40 corridor. Established in 2008, this full-service office has a family of local experts proud to serve the real estate needs in Elkton and the surrounding communities of Cecil County, Maryland.