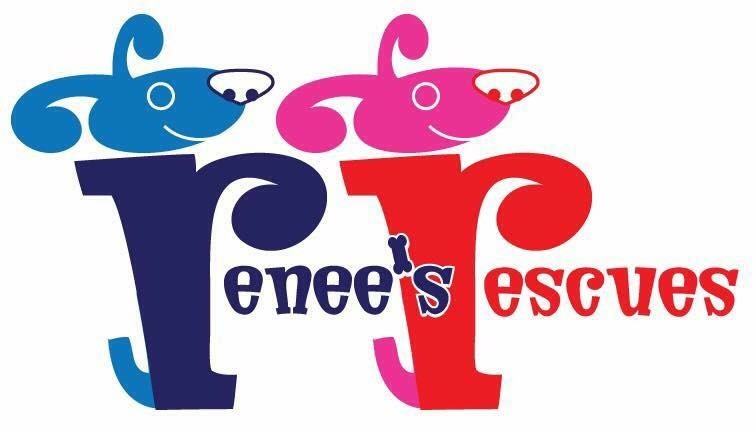 Our latest PSA Foundation spotlight is for the dogs! Renee's Rescues is a local non-profit dog rescue specializing in the rescue and care of dogs and puppies saved from puppy mills.
Although based in Delaware, Renee's Rescues supports rescue efforts across several states and Lancaster, Pennsylvania, in particular. Their short-term goal is rescuing and safely adopting out puppy mill dogs and puppies to the loving homes they deserve. Long term, Renee's Rescues works to stop the practice of puppy mill breeding by supporting local legislation and rescue efforts that increase awareness, provide stricter laws on breeding dogs, and advocate for animal safety and welfare. As an all-volunteer non-profit organization, 100% of every donation goes directly to saving and caring for their dogs.
Dan Logan of the Patterson-Schwartz Hockessin sales office is a dog lover and long-time supporter of Renee's Rescues. Over the years, he, his team of agents with the Dan Logan Group, and his golden retriever Isabelle have spread awareness, raised funds, and collected supplies for the local rescue through in-person events and Facebook campaigns.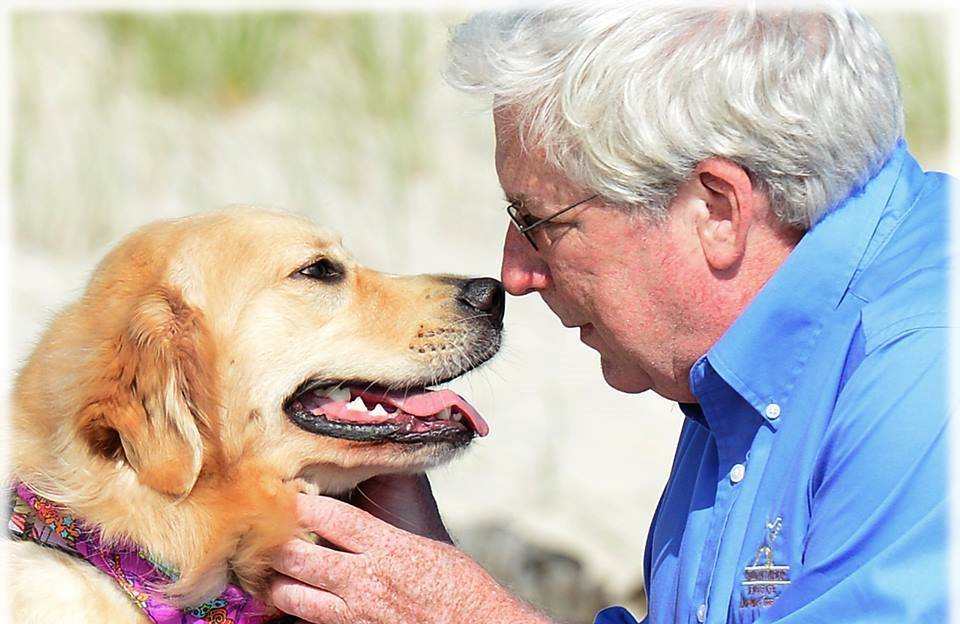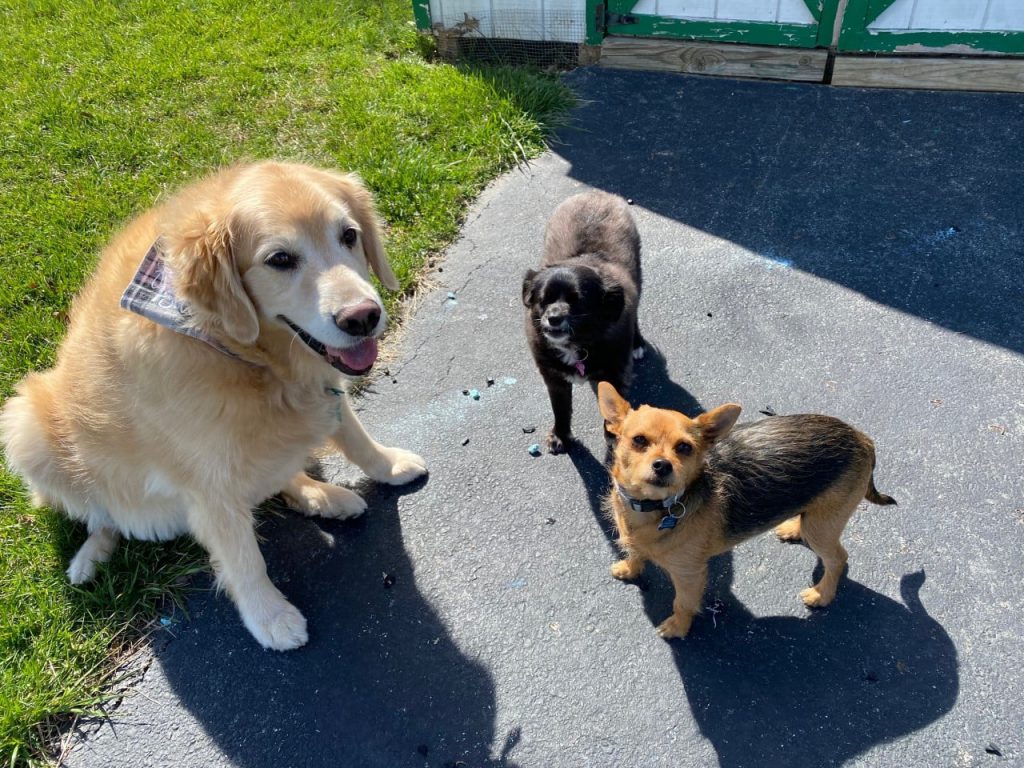 "My grown children each have two rescue dogs each from dogs from Renee's," says Dan. "I truly believe dogs are the perfect companions… Their loyalty and unconditional love can help owners through stressful times. The families that adopt from Renee's receive something really special in return for helping these dogs overcome some tough situations of their own."
A homeowner's best friend
Dan is well-tuned into the special relationship between dogs and people. His golden retriever, Isabelle, passed her CGC (Canine Good Citizen) test at 13 months and earned her AKC Community Canine designation at 2½-years-old. As a trained companion, Isabelle has gone everywhere with Dan over the last 8½ years. Pre-pandemic, they visited nursing homes, hospitals, and schools. They were also regulars at local community events, attended doggie daycare and swimming lessons, and even met some celebrities in their travels. They have never been apart overnight since she was a puppy.
These days public appearances are few, and community events are on hold. However, much to the delight of Dan's clients, Dan and Isabelle are continuing to spread cheer by attending listing appointments, walk-throughs, and settlements together. Efforts to give back to the community also remain a priority for the Dan Logan Group despite the challenges. Along with a one-time monetary contribution from the PSA Foundation, Dan donates a percentage of his sales to Renee's Rescues.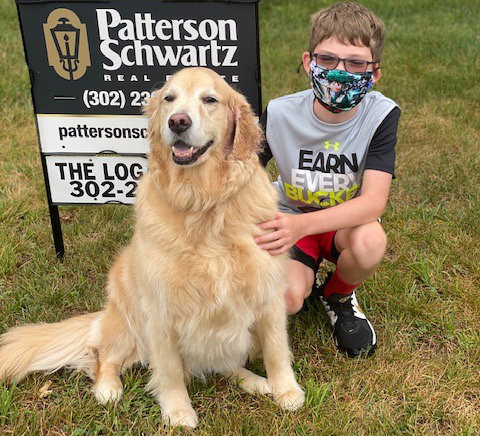 "Buying or selling a home is an important life event. Isabelle's presence has a way of making the experience more pleasant, memorable, and far less stressful," says Dan. "If we can help to make a difference in a rescue dog's life at the same time, our service becomes a lot more meaningful than a business transaction."
Now more than ever, non-profits need our support. To learn more about Renee's Rescues, how you can lend your support, or how to become a much-needed foster home for a rescue dog, please visit their website. Follow Isabelle's adventures at the Dan Logan Group Facebook page.
Together we can light the way to a better tomorrow
The PSA Foundation was created in 2001 and supports numerous local charities and organizations whose causes are close to the hearts of the Patterson-Schwartz family of sales associates, employees, and friends. We invite you to learn more about how Patterson-Schwartz is giving back to the communities where we live, work, and play, and to connect with us when you're ready to partner with a local real estate expert.