The housing market recovery has been nothing short of remarkable. Many experts agree the turnaround from the nation's economic pause is playing out extremely well for real estate, so it's framing up to be an ideal time to buy a home for those who are ready to make a purchase. Here's a dive into some of the biggest wins for home buyers this season.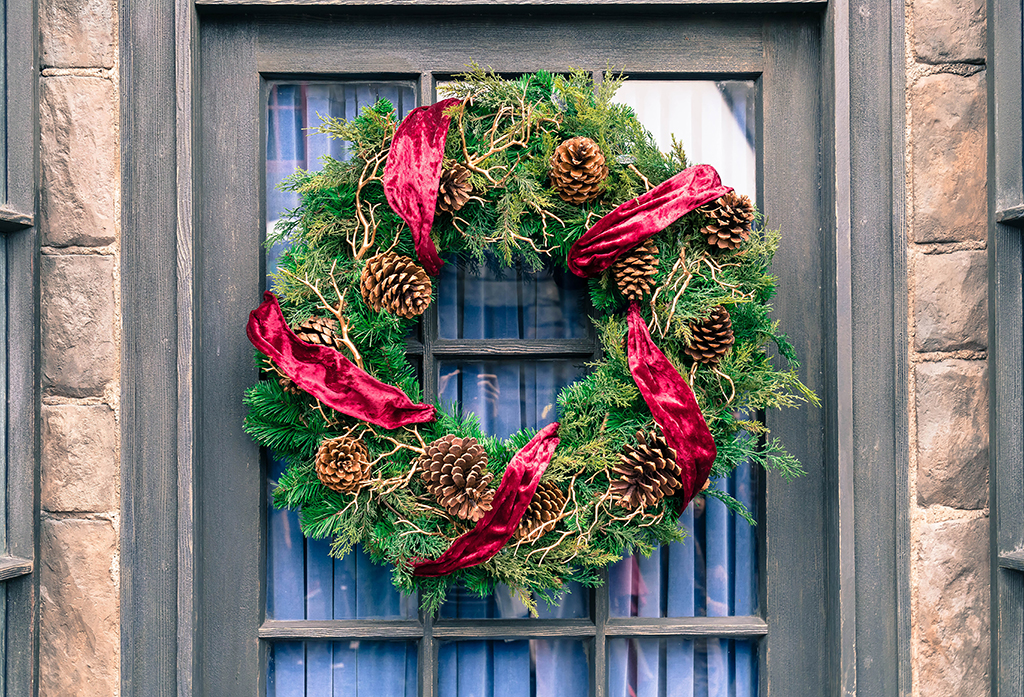 1. Mortgage Rates Are Low
In 2020, mortgage rates hit all-time lows more than a dozen times, falling below 3% for the first time ever. Continued low rates have set buyers up for significant long-term gains. realtor.com notes: "Given this means homes could cost potentially tens of thousands less over the lifetime of the loan."Essentially, it's less expensive to borrow money for a home loan today, a huge opportunity for buyers to capitalize on right now, before rates start to rise.
2. Buying Is More Affordable Than Renting
This trend toward low mortgage rates has made the typical monthly payment (including principal and interest) less expensive for buyers. According to realtor.com:"Over the past year, many counties have seen the difference between the cost to purchase a home compared to the cost to rent a home improve toward favoring buying a home."Buying a home versus renting one may be a game-changer, as it amplifies long-term savings for homeowners. When paying a mortgage, as opposed to paying rent, that money is reinvested back in your favor. Instead of contributing to your landlord's savings, you're contributing to your own net worth. This is a term called equity, and it is one of the biggest financial benefits of owning a home.

Source: "Things to Consider When Buying a Home" Winter 2021 edition, courtesy of Keeping Current Matters