As Veterans Day approaches, we take a moment to honor the brave men and women who have served our country with unwavering dedication and sacrifice. At Patterson-Schwartz, we hold a deep appreciation for our veterans and their families. We not only acknowledge Veterans Day, but also highlight the dedication of our real estate agents who have obtained special designations to assist military members and their families with their housing needs. Additionally, we share a heartfelt remembrance from one of our own veterans.
Honoring Those Who Served
Veterans Day is a time to express our gratitude to all the veterans who have defended our freedom. It's a day to remember their bravery and the sacrifices they've made for our nation. We extend our sincerest thanks to all veterans, including those within our PSA family.
Our Agents' Commitment to Military Families
At Patterson-Schwartz, we are proud to have a team of real estate agents across our market area who has obtained special designations specific to assisting military members and their families. These designations reflect their commitment to providing exceptional service to those who have served our country.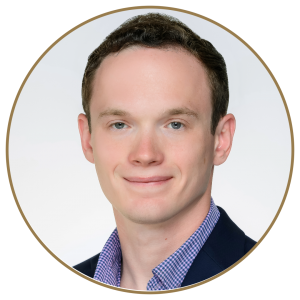 Jacob Levering – Rehoboth Beach
My Military Relocation Professional (MRP) certification is valuable to my business because it allows me to better serve both active-duty military and veterans. Being a veteran myself, I know the difficulties that come with moving around so often and transitioning out of the military. It can be a very stressful experience, so I'd like to help in any way I can to ease some of my clients concerns. This certificate gives me the knowledge I need in order to provide the best results for my military clients. It is truly a blessing to be able to give back to those who serve our country.
---
Lydia Ragonese – Dover
I value my MilRES® designation because it combines my personal experience as a military spouse with specialized training, enabling me to effectively address the unique home purchase and sales needs of military members.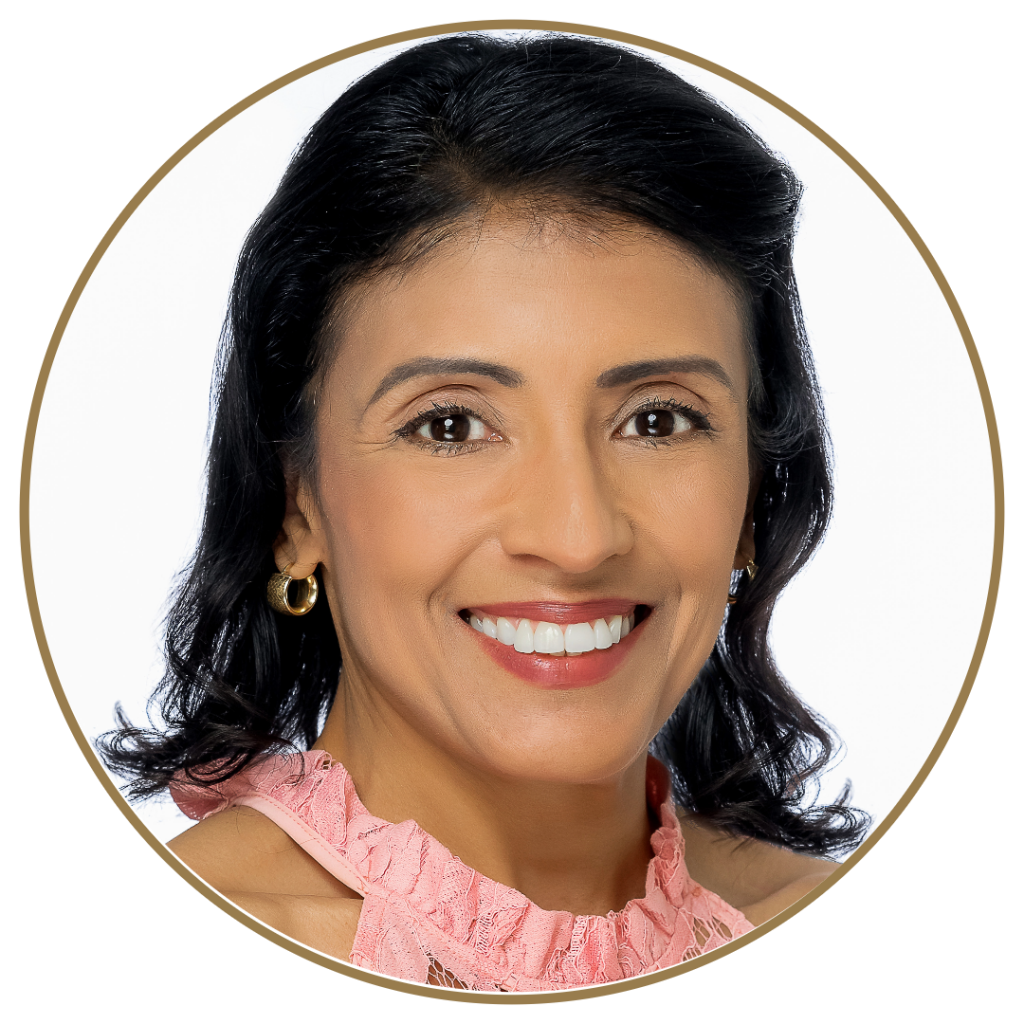 ---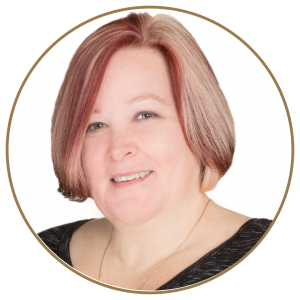 Kathy Maupin – Dover
I chose to obtain the Military Residential Specialist (MilRES®) designation to honor my husband, stepfather, father, and brother who all served in the United States Air Force and my grandfather who served in the Royal Air Force. It was through a sense of duty that I felt I needed to continue to serve all military members – whether active-duty or veterans – with their housing needs.
---
Shana Delcollo & Diane Salvatore, Delcollo & Salvatore Team – Hockessin
Supporting military families holds a special place in our hearts, as we have family members who have proudly served or are currently serving our country.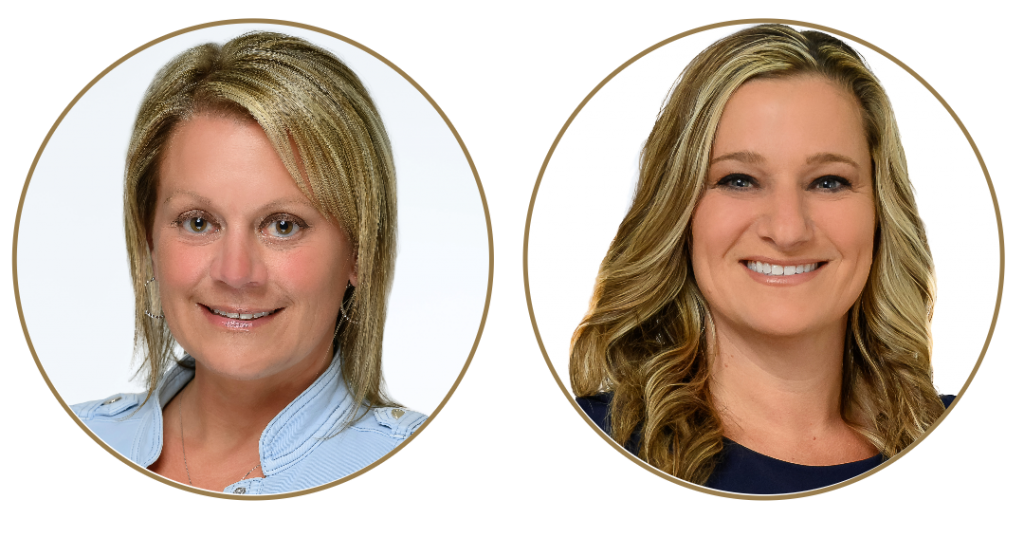 In 2016, we earned our Military Residential Specialist (MilRES®) designations, enabling us to provide expert guidance to military personnel clients as they pursue their housing and budgeting objectives. Our dedicated team remains actively engaged in the community, organizing fundraisers for Delaware Stockings for Soldiers and volunteering with Wreaths Across America to honor our veterans.
---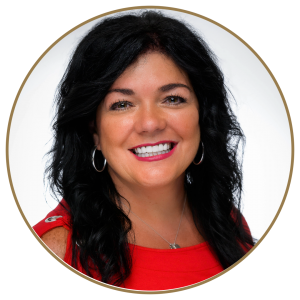 Vicki Feeney – Middletown
I pursued my MRP designation because, coming from a military family, I appreciate their sacrifices on a whole different level. I cannot think of a better way to show my gratitude for veterans and service members more than to become an advocate for them.
Additional PSA Agents with military certificates or designations:
A Veteran's Remembrance
In the spirit of honoring Veterans Day, we'd like to share a touching remembrance from one of our own veterans, Lee Heck of our Hockessin office.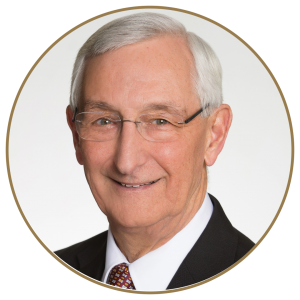 I am a veteran of the US Navy, having served from 1966-1970. Being a veteran to me is both a matter of great pride and also sorrow.
PRIDE: Like all veterans, who chose to put service to our country first instead of thinking about our own self-interest. For those who have not served, they should recognize all veterans for the huge commitment that is made from the first day we all raised our right hand to take the oath to defend the constitution of the United States against all enemies foreign and domestic and became members of the military. In doing so, each of us wrote a blank check to our country offering not only our time, but also acknowledging that we may die in service to our country. I am proud to have raised my hand to do my part to protect the county and the way of life that we all enjoy.
SORROW: For those veterans be they soldiers, sailors, airman, or marines from the beginning this country's history who made the ultimate sacrifice for their generation and those in the generations that would follow. For my generation, a visit to the Vietnam Veterans Memorial, which was built to honor those who served but, more importantly, those 58,000 who died in that war. The sorrow of knowing that each name on the wall is someone's son, brother, husband, father, uncle or, in a few cases, a sister, mom, aunt, or wife who did not return home to their family. Reading the individual names makes their sacrifice personal and all the more meaningful.
I am proud of my service and have no regrets. As most veterans, if asked, will tell you, they would do it again if the situation was the same.
To all the active duty service members now serving throughout the world especially those directly in harm's way: May God bless you and protect you. To my fellow Navy shipmates: May you always have "fair winds and following seas."
Serving Those Who Serve
Serving those who serve is at the heart of our company's values because it embodies our unwavering commitment to community service. By supporting military members and their families, we not only assist in their housing needs, but also contribute to making our service area a better place to live and work. It's our way of giving back to the heroes who have dedicated their lives to our nation. We salute all veterans for their service and sacrifice, and we are proud to have agents with specialized designations to assist them in their housing needs.
On this Veterans Day, let us remember and honor those who have given so much for our nation. Thank you for your service.
About Us
Patterson-Schwartz Real Estate is Delaware's largest independent real estate brokerage and offers a full range of services that include residential home sales, purchase and rental, relocation services, and property management. We've been guiding home buyers and sellers since 1961, and invite you to connect with us when you're ready to partner with a local real estate expert.
Quick Links