Patterson-Schwartz Real Estate is proud to be among the nation's top brokerages in The RealTrends Five Hundred, an annual report published by RealTrends of the top 500 real estate brokerages in the United States. Rising to 66th nationally among private independent brokerages and maintaining the number one spot as Delaware's leading locally owned and independently operated brokerage, Patterson-Schwartz closed 2022 with a total sales volume of $1,484,562,093 with 3,756 transaction sides.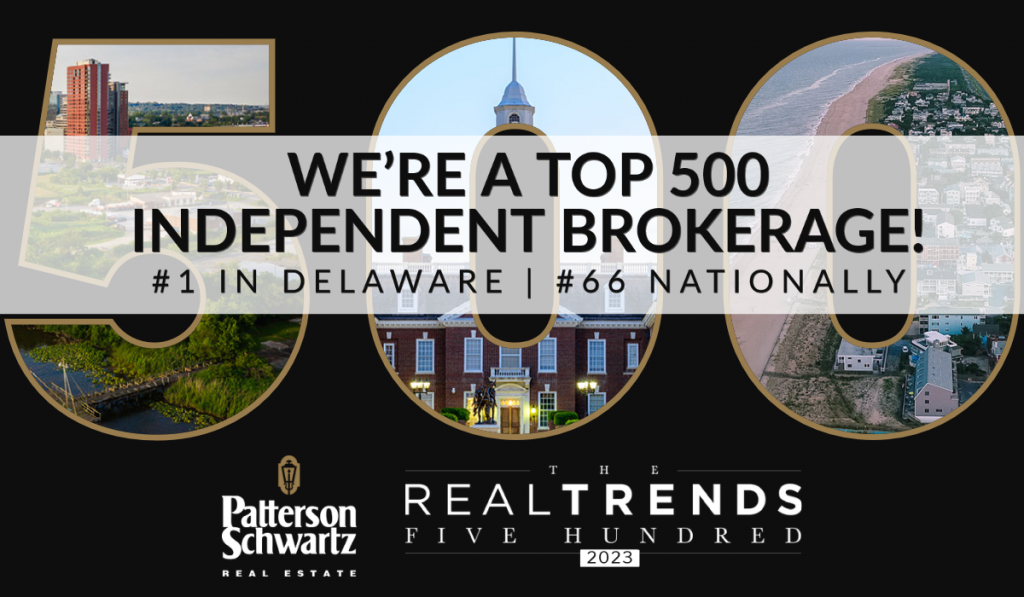 Real People, Real Local
Patterson-Schwartz may stand out as one of the few locally owned companies in an industry dominated in recent days by big brands and franchises, but our connection to the community and its people is hardly a novelty.
For over 60 years, we have honed an ability to adapt and overcome market challenges by listening to, learning about, and anticipating the needs of our agents, clients, and industry. And as independent broker, we have the freedom to react quickly and efficiently to implement the methods and technology that best suit our unique market.
We've weathered good markets and bad with innovative marketing strategies, top notch tools and resources, and a supportive company culture that pulls from our collective experience and knowledge. And at the root of all our success is the hard work of our family of sales associates, staff, and leadership team who live and breathe what it means to be local and genuinely care for the people and communities they serve.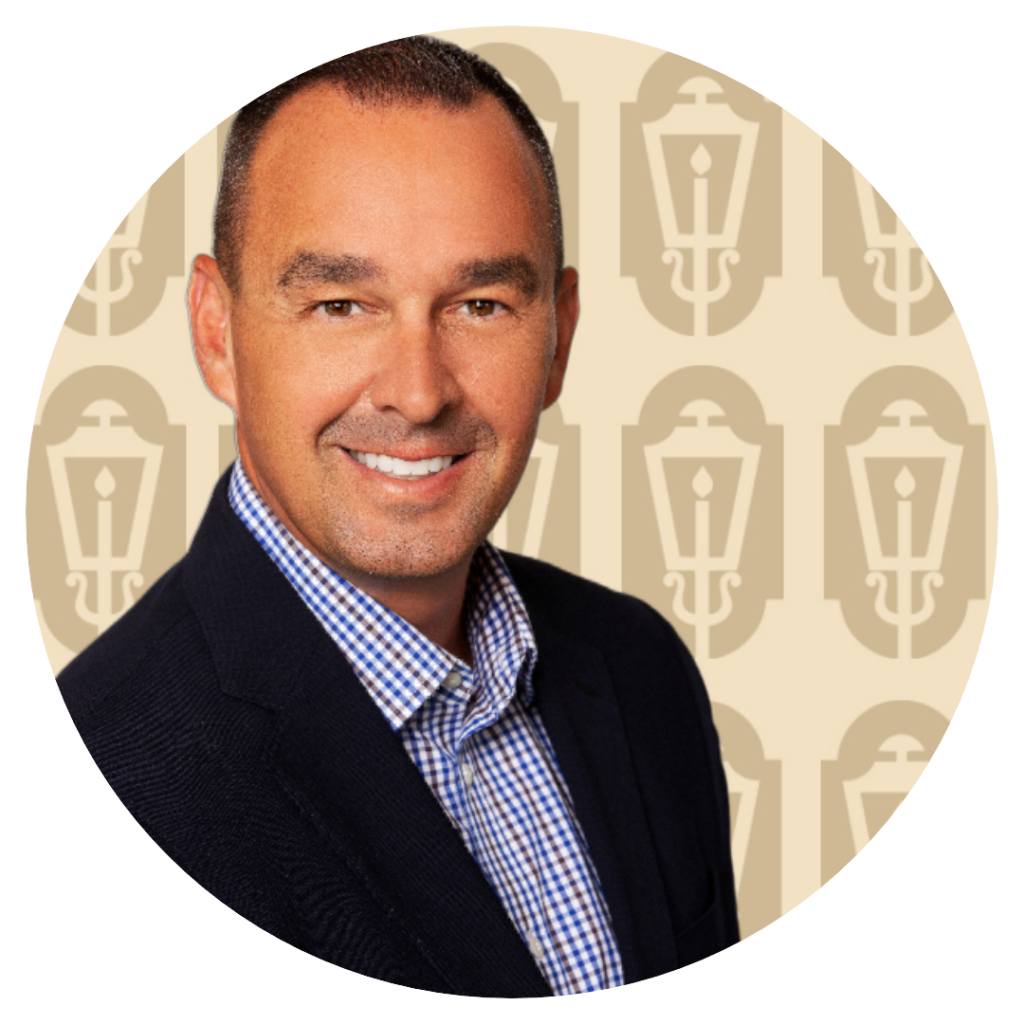 "I firmly believe that Patterson-Schwartz is about the people, the relationships, and the overall compassion that we have for each other and our customers. I'm proud of the culture that Patterson-Schwartz fosters. I'm proud that we truly are a local brand that gives back and supports the local community through its agents and employees. It is certainly unique in today's world." – Jason Giles, PSA Executive Vice-President, Brokerage Operations
Locally Grown, Nationally Recognized
Headquartered in the town of Hockessin, Delaware, Patterson-Schwartz has been lighting the way home for over 60 years. We are Delaware's largest independent real estate brokerage with ten offices and over 500+ sales associates and staff. We offer a full range of services including residential home sales and rentals, relocation services, and property management. We invite you to connect with us when you're ready to partner with a local real estate expert.
Quick Links