"This industry moves and changes fast and our agents need the ability to quickly and efficiently access the information and resources they need," says Donna Greenspan, Patterson-Schwartz Executive Vice President of Administration. "We love offering the right tools in the right moment, especially ones thoughtfully crafted for own agents."
Last month the Patterson-Schwartz tech team wrapped up a series of office roadshows demonstrating our re-imagined and newly mobile-responsive online business and listing data management system, PS@NET. It's a project our technology team and in-house focus group proudly worked on for a great part of 2022.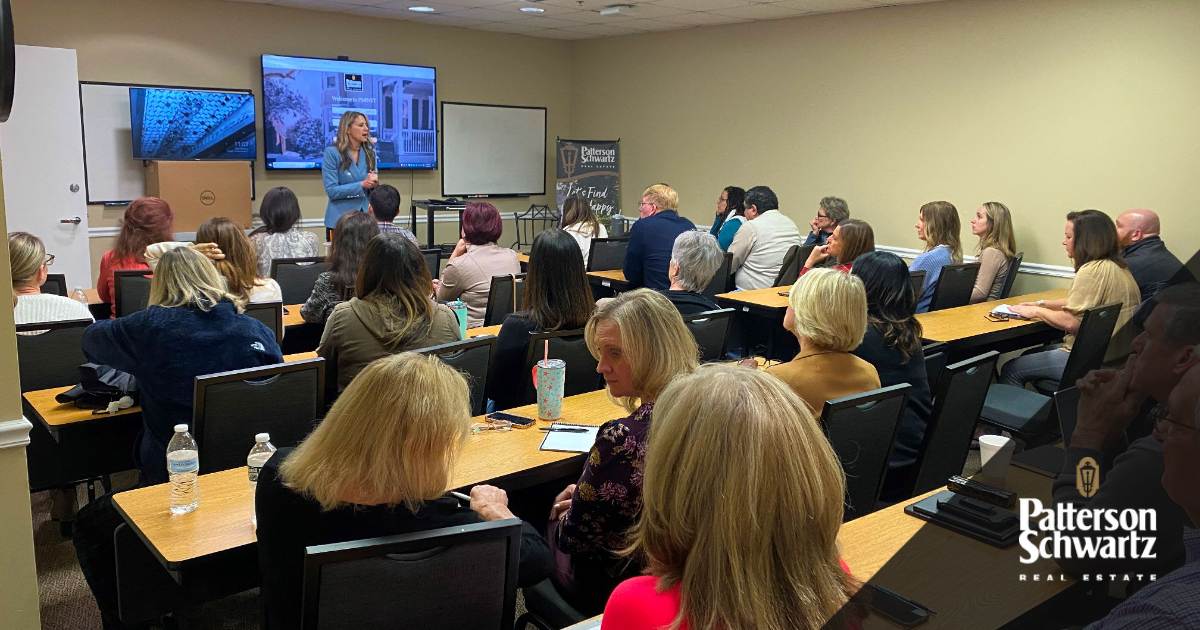 Designed for PSA, by PSA
"Building technology internally allows us to customize and create access to tools and resources that work best for our agents and our ever-evolving industry," says Sue Kennedy, Patterson-Schwartz Technology Manager. "We launched PS@NET in 1998 as our first internal online listing management system. We've been fine-tuning with added features and functions ever since."
While a one-stop resource for property searches, transaction management, real estate tools, and company news, this latest version of PS@NET is our most robust version to date. It was re-designed in response to how our agents do business — on the go and on the spot.
Streamlining the mobile experience played a large part in the re-design. Menus and most-used tools are front and center; and added features, like goal-trackers and quick search options, further enhance the user experience. But making it feel fresh was just as important as making it feel familiar.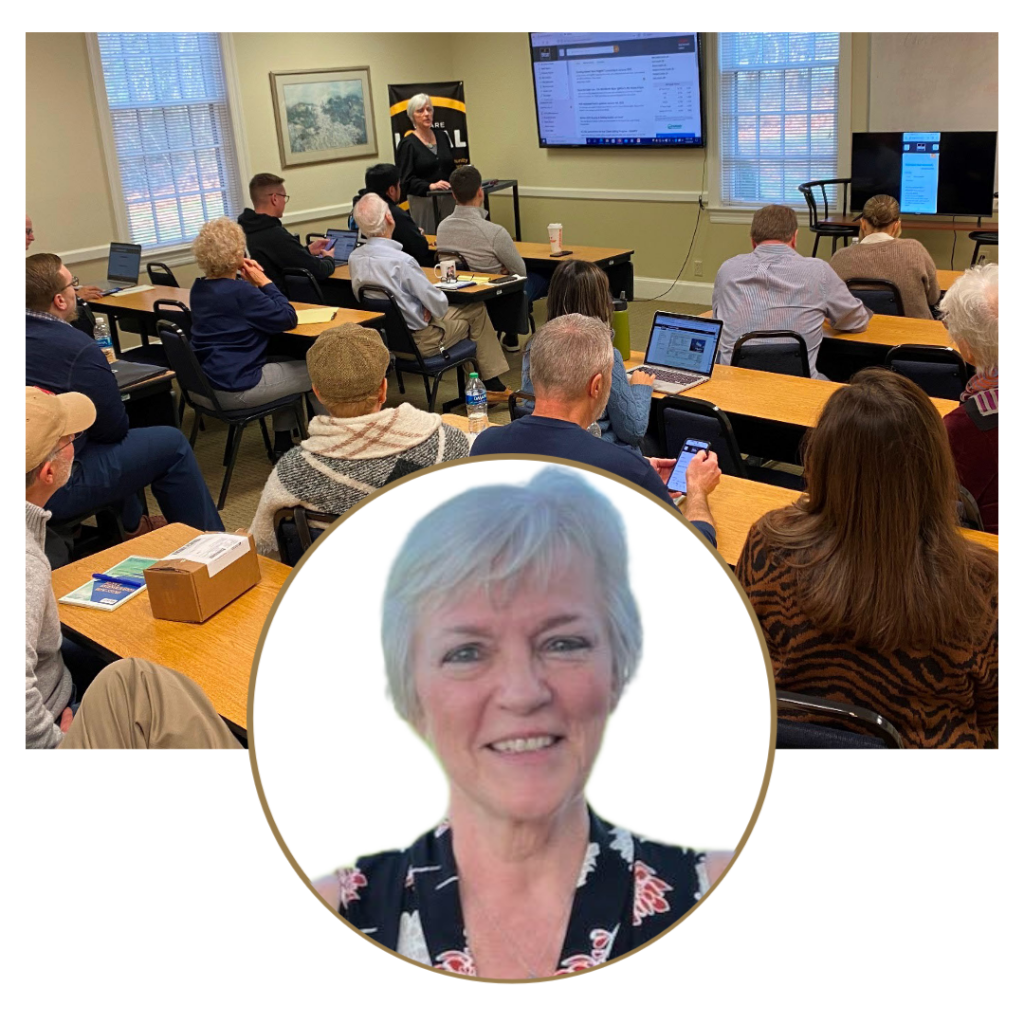 "We really listen to our agents and carefully watch the way they do business. Our internal systems support them by being smart and intuitive, but also accessible and uncomplicated. We launched the new PS@NET at the beginning of the year, and our agents are already becoming fluent users," says Sue.
Launched at the Right Time
Agents were able to start using the new PS@NET and take advantage of its new features in January — a time of year when business planning and goal-setting is top of mind, and ahead of the busy spring market to come.
"Change is good! In addition to the new look, I can find things with less 'clicks', customize my frequently used tools, and the entire system mirrors what I see and do on my cell! In today's world, we require quick and easy access to the tools we need and the new PS@NET does exactly that!"

Lori Davis, Patterson-Schwartz Newark sales team
About Us
Patterson-Schwartz Real Estate is Delaware's largest independent real estate brokerage and offers a full range of services that include residential home sales, purchase and rental, relocation services, and property management. We've been guiding home buyers and sellers since 1961, and invite you to connect with us when you're ready to partner with a local real estate expert.
Quick Links