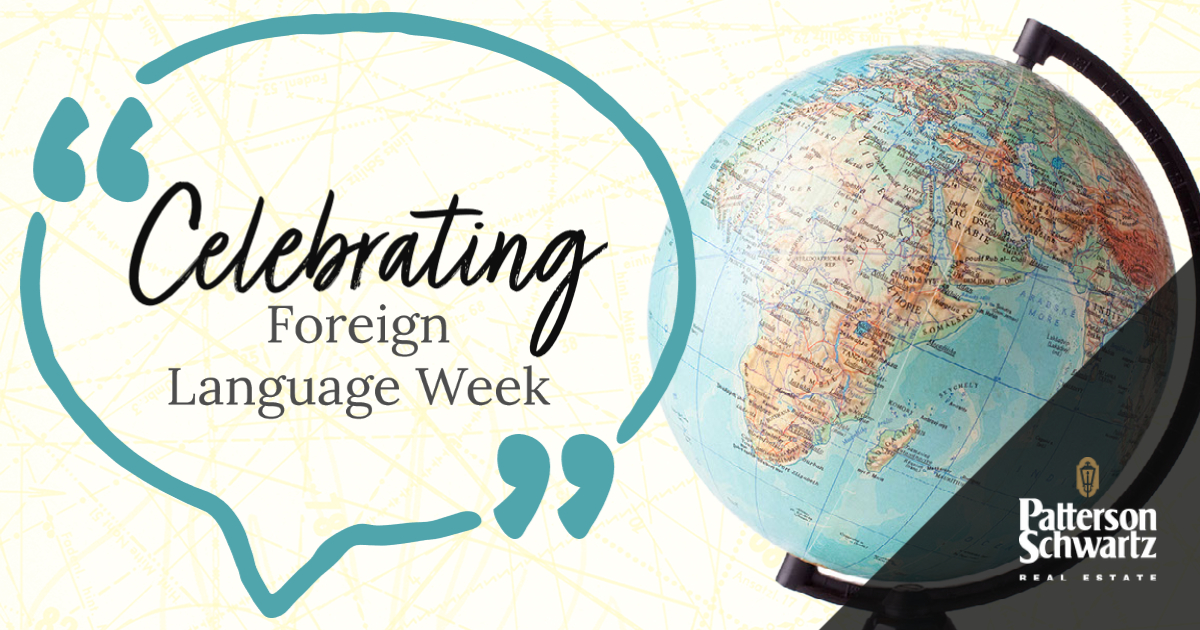 At Patterson-Schwartz we are proud to have a diverse team of real estate agents who help buyers and sellers of all backgrounds and cultures. By speaking the same language, our agents' approach to assisting their clients comes from a place of compassion, understanding, and connection.
National Foreign Language Week (March 5 – 11) serves to highlight and honor all languages across the globe. To celebrate and recognize this week, we invited our agents to share how speaking another language has shaped their life or career.
Language Connects Us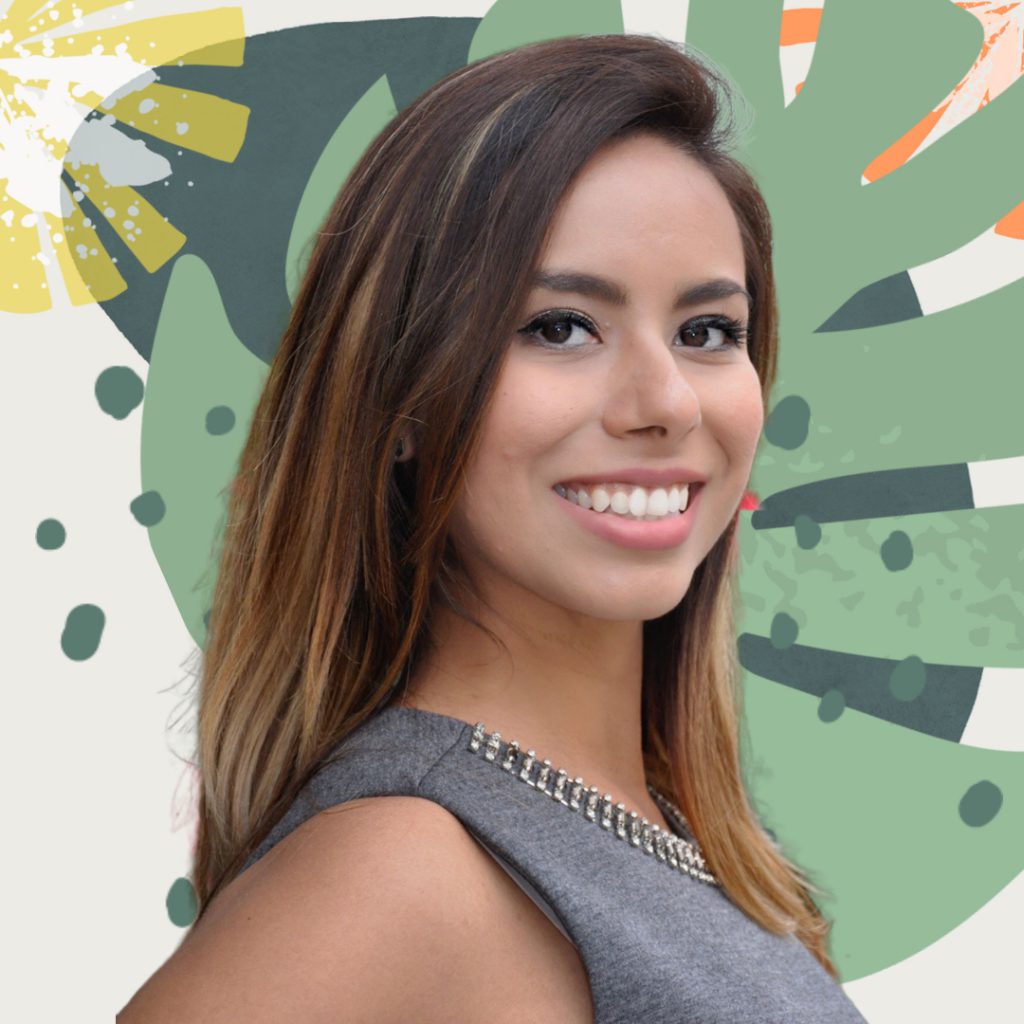 "Because my family is from Mexico, I grew up speaking Spanish. My parents wanted me to continue to embrace our culture and traditions. Growing up multilingual has given me empathy for others who learned English as second language.
"My language skills have given me patience and understanding of cultural differences and the ability to read expressions. I have somehow managed to hold conversations with Brazilians and Italians, even though neither of us knew exactly what was being said.
"Language connects us, even when we don't speak the same language."
Diana Vieyra, PSA Hockessin sales team, Spanish speaker
---
Language Teaches Us How To Listen
"Languages shaped not only my career but also my life in full. I was born in Latvia, which was a bilingual country at the time. From a very young age I learned that not everyone speaks the same language and it is okay… I have to learn how to communicate.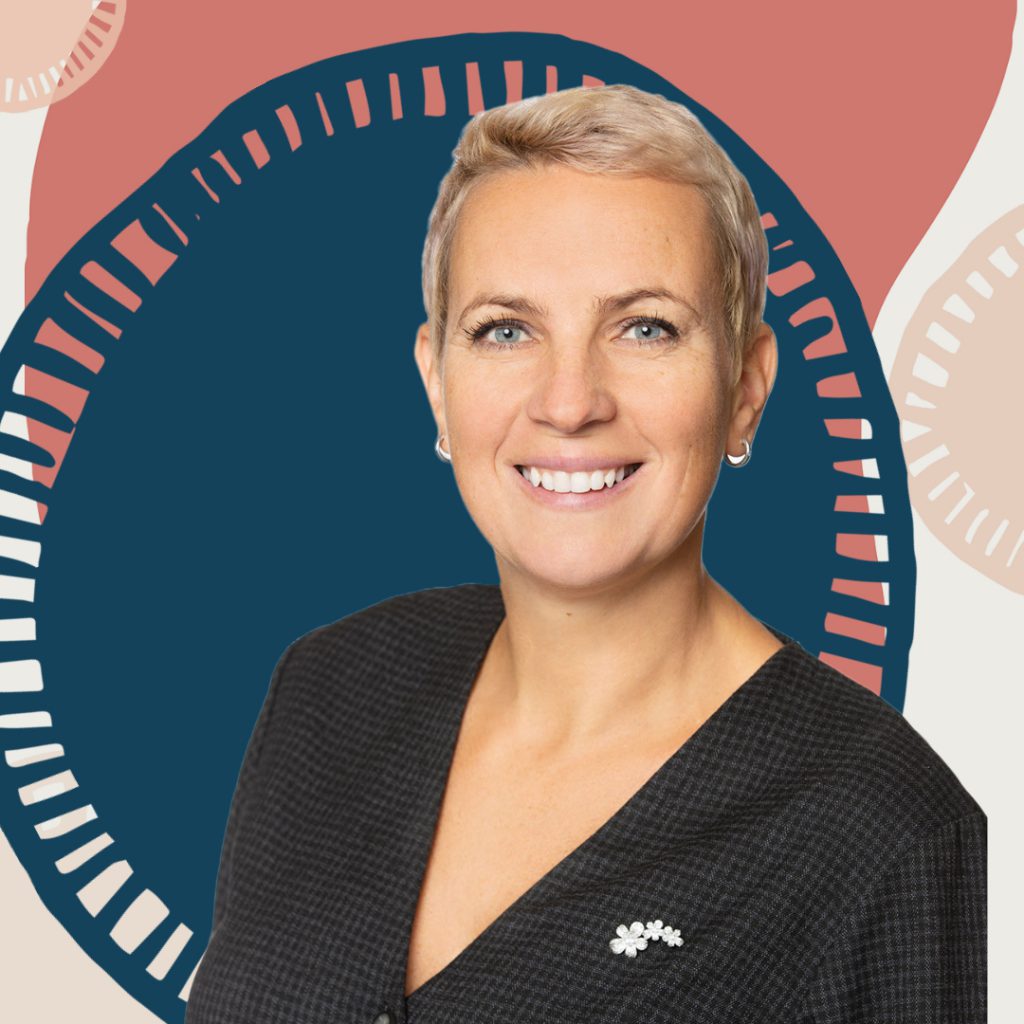 "By the time I moved to the United States, I knew three languages and could ask simple questions in two more. I've met people from all backgrounds and ethnicities — Arabs, Israelis, Ukrainians, Romanians — and, so far, I have never had a problem communicating with any of them. And it is not because I know their language. It is because my exposure to foreign languages taught me how to listen, hear different accents, and relay that information to my knowledge. That is why I think it is vital to recognize foreign languages: it will help us to become closer with someone from another part of the world.
"This is truly a priceless experience!"
Karina Pippin, Rehoboth Beach sales team, speaks Latvian and Russian
---
Language Helps Us Appreciate Different Backgrounds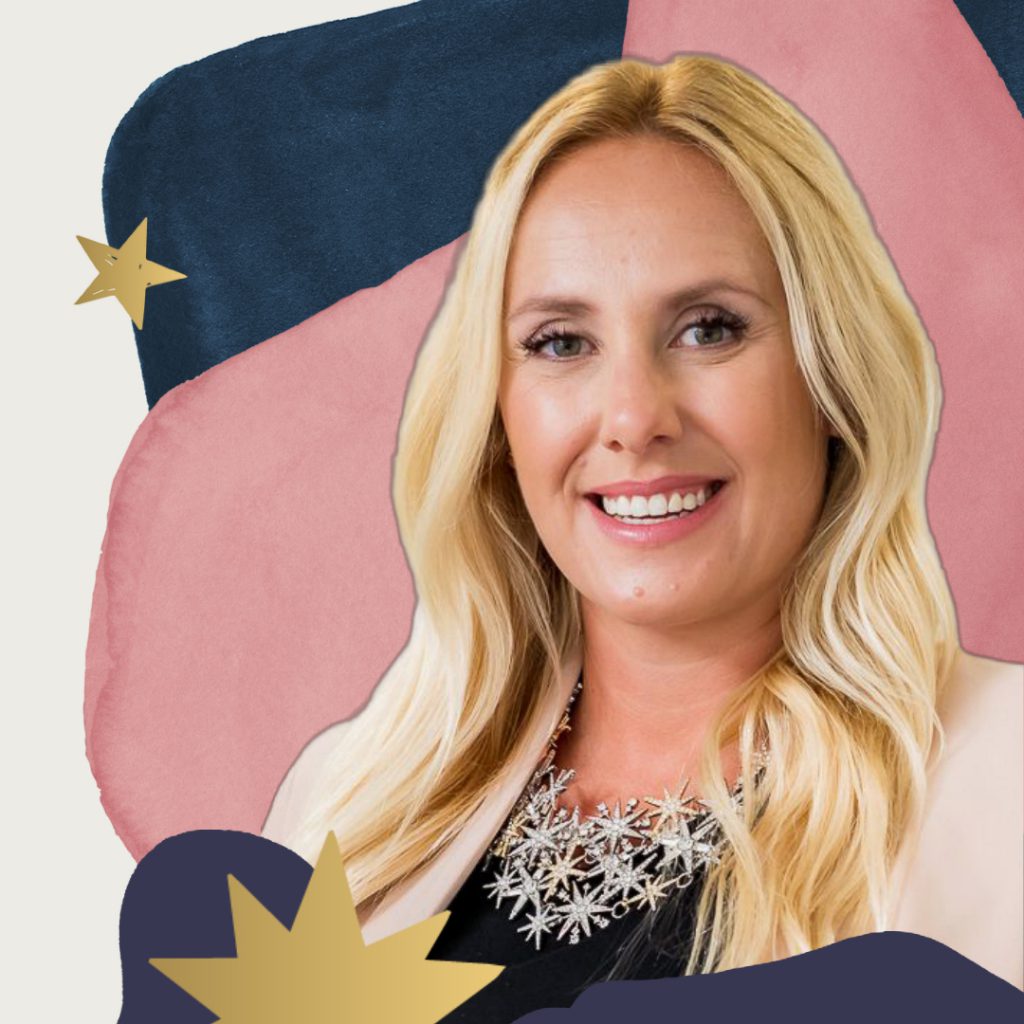 "I grew up speaking Hungarian in my grandmother's home. She had come to America in 1956 as a refugee from Hungary. She didn't pick up English easily so, from a young age, I always made her phone calls and accompanied her on appointments — always happy to be her translator."
"This gave me respect for the courage and bravery of immigrants coming to this country to start a life here in our land of the free.
"Fast forward to having children of my own: they attend an amazing local public school with people from all backgrounds. After meeting a new classmate-turned-friend who only speaks Spanish, my 8-year old daughter was inspired to learn the language. Our family of four now takes daily Spanish lessons over Duolingo. We're hoping to learn enough to be helpful to someone, someday. "
Monica Bush, Greenville sales team, speaks Hungarian
---
Did you know?
Nearly 11% of our agents are bi- or multilingual representing 22 languages and a large number international communities. Find a Patterson-Schwartz sales associate who speaks your language from the list below:
About Us
Patterson-Schwartz Real Estate is Delaware's largest independent real estate brokerage and offers a full range of services that include residential home sales, purchase and rental, relocation services, and property management. We've been guiding home buyers and sellers since 1961, and invite you to connect with us when you're ready to partner with a local real estate expert.
Quick Links