At Patterson-Schwartz, we embrace the philosophy that being a good neighbor is more than just giving money to a worthy cause – it's about developing and investing in the community in which we live and do business. That's why our sales associates and employees give countless hours of their time to charitable causes.
In support of this culture of giving back, Patterson-Schwartz donates a portion of the proceeds from every real estate transaction to the PSA Foundation. Since its inception in 2001, the PSA Foundation has donated nearly $1.4 Million to local charities and organizations that are close to the hearts of the PSA family of sales associates and employees.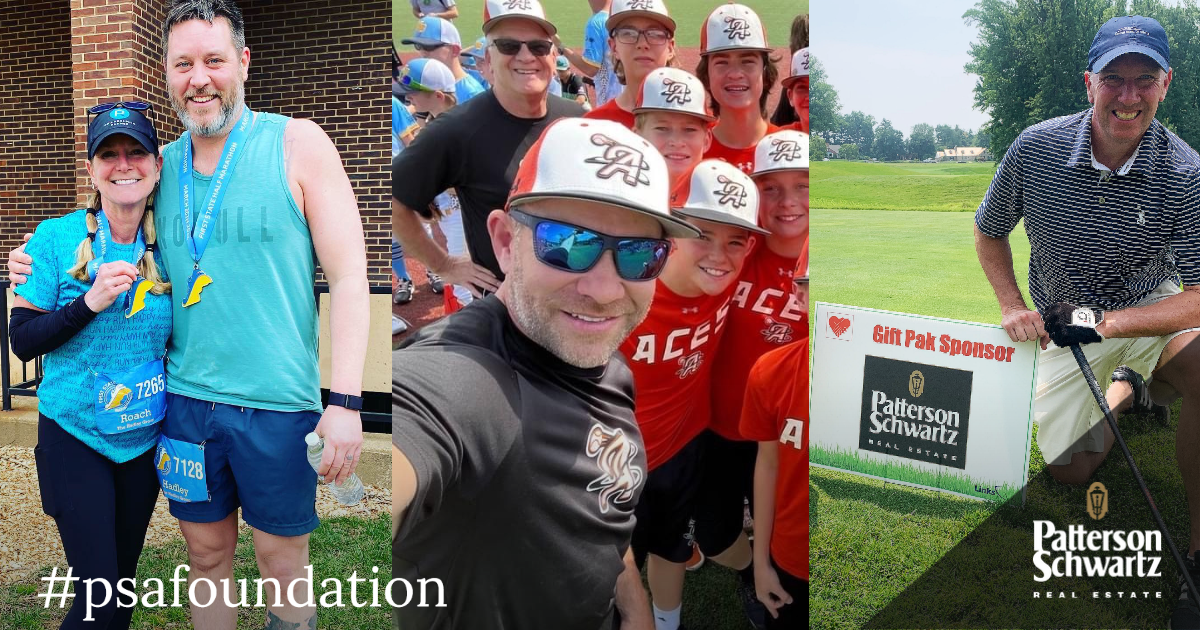 What does it mean to partner with a company that shares your values on charitable giving?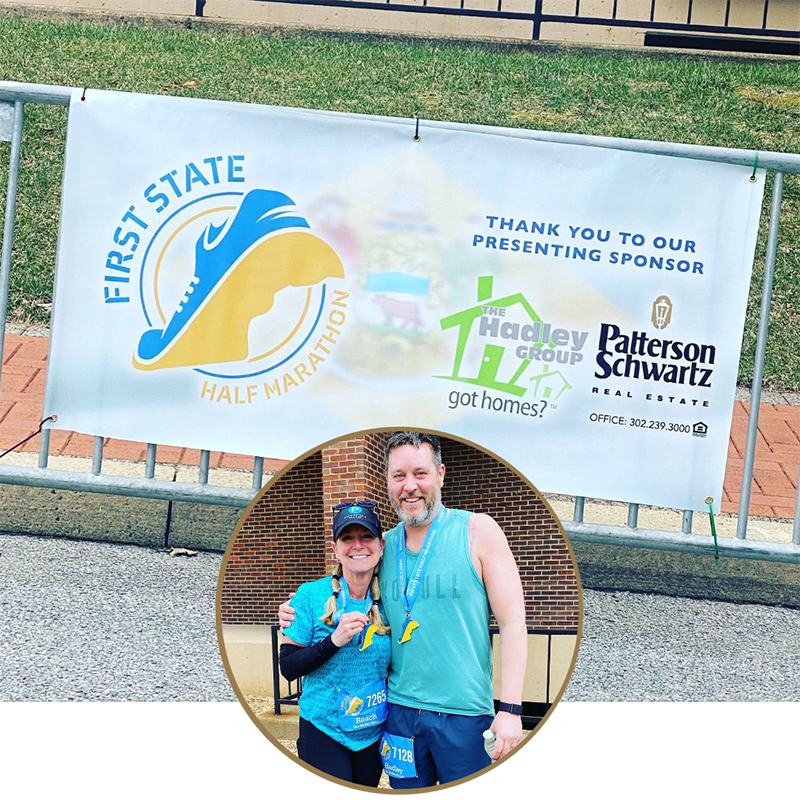 "'We Are Local' is embedded in the core of Patterson-Schwartz Real Estate's investment in the local community. When I received the call that The Hadley Group was going to be the main event sponsor for the First State Half Marathon, I knew beyond a doubt that [PSA] would support my team, the cause, and the community. Already looking forward to the next race." – Brian Hadley, PSA Hockessin sales team
Patterson-Schwartz will be back running along side Brian and The Hadley Group for the second annual First State Half Marathon and 10k planned for Saturday, March 25th 2023. Visit the event page for more information.
---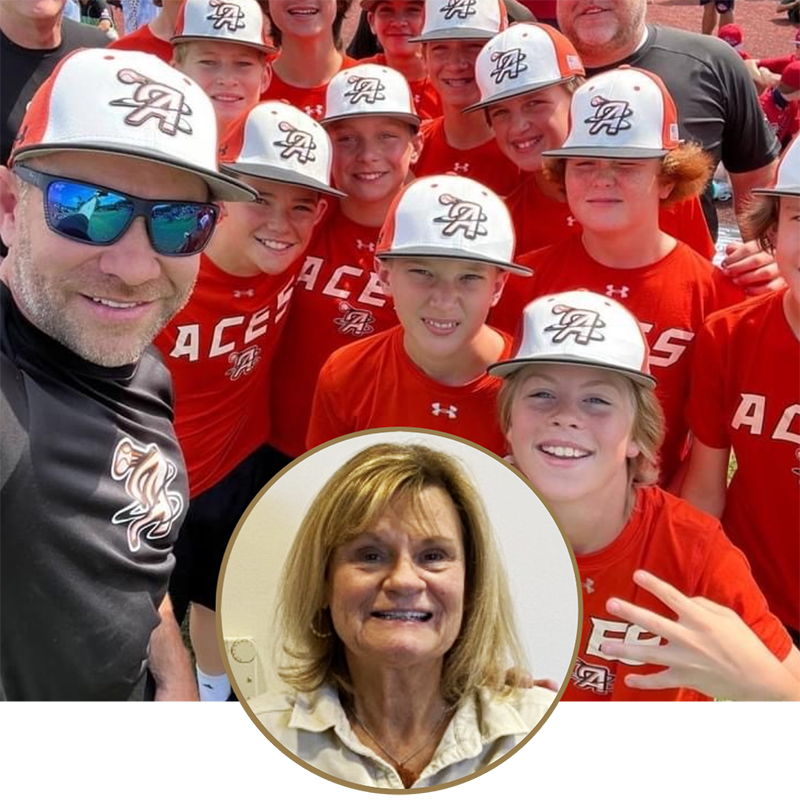 "The Delmarva Aces North Baseball Team, a local little league program that my grandson is a part of, lived a dream and had the time of their lives in part because of PSA's support. The parents told me their travel team had so much fun and made so many memories thanks to the donations from their sponsors." – Kelley Quinn, PSA Brandywine support team
From supporting local little league teams to organizing coat drives, Kelley and her Brandywine office colleagues are making a difference in the community beyond assisting with real estate needs. Follow the Brandywine office Facebook page to learn more.
---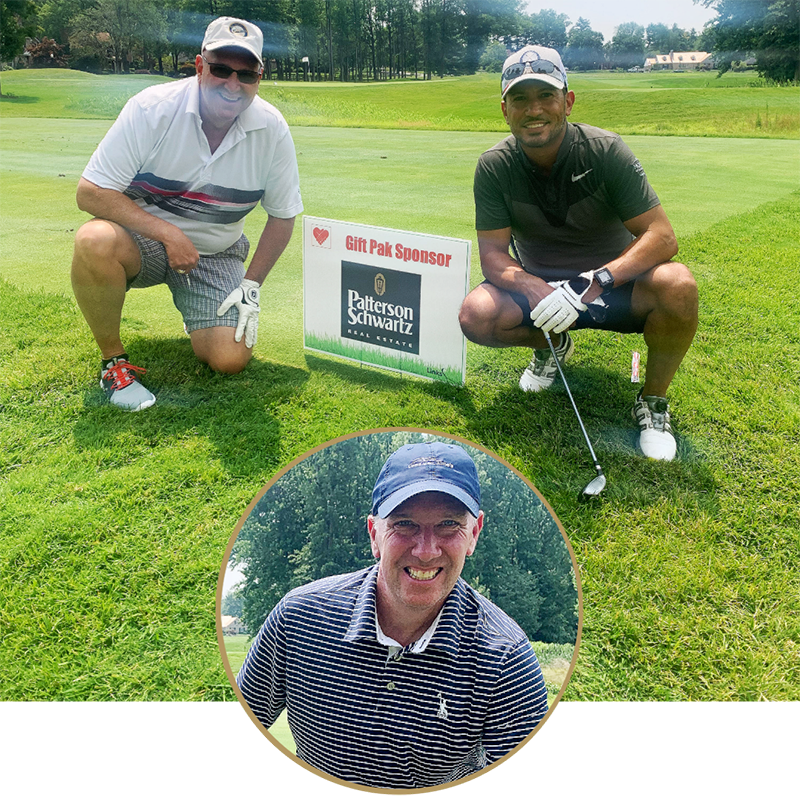 "I have been working for Patterson-Schwartz Real Estate for 19 years and they have always generously supported causes that I was personally involved with. Their support of events, such as the American Heart Association Golf Outing, shows how much the company cares about local organizations that support worthy causes. Their generosity has incentivized me to be more active in my community!" – Dave Watlington, PSA Middletown management team
Patterson-Schwartz is a proud returning sponsor for the 2023 Swing For Heart Classic benefiting the American Heart Association Delaware. Learn more about the July 10 event by visiting their webpage.
---
As you can see, giving back at Patterson-Schwartz is a true team effort, and every member of our PSA family plays an important part. We truly love where we live and work, and embrace efforts that make the communities we serve great places to call home.
About Us
Patterson-Schwartz Real Estate is Delaware's largest independent real estate brokerage and offers a full range of services that include residential home sales, purchase and rental, relocation services, and property management. We've been guiding home buyers and sellers since 1961, and invite you to connect with us when you're ready to partner with a local real estate expert.
Quick Links