What does it mean to partner with a company that shares your values on charitable giving? We spoke to members across the PSA family about how where they work is helping them make a difference where they live.
"Always there, always supporting!"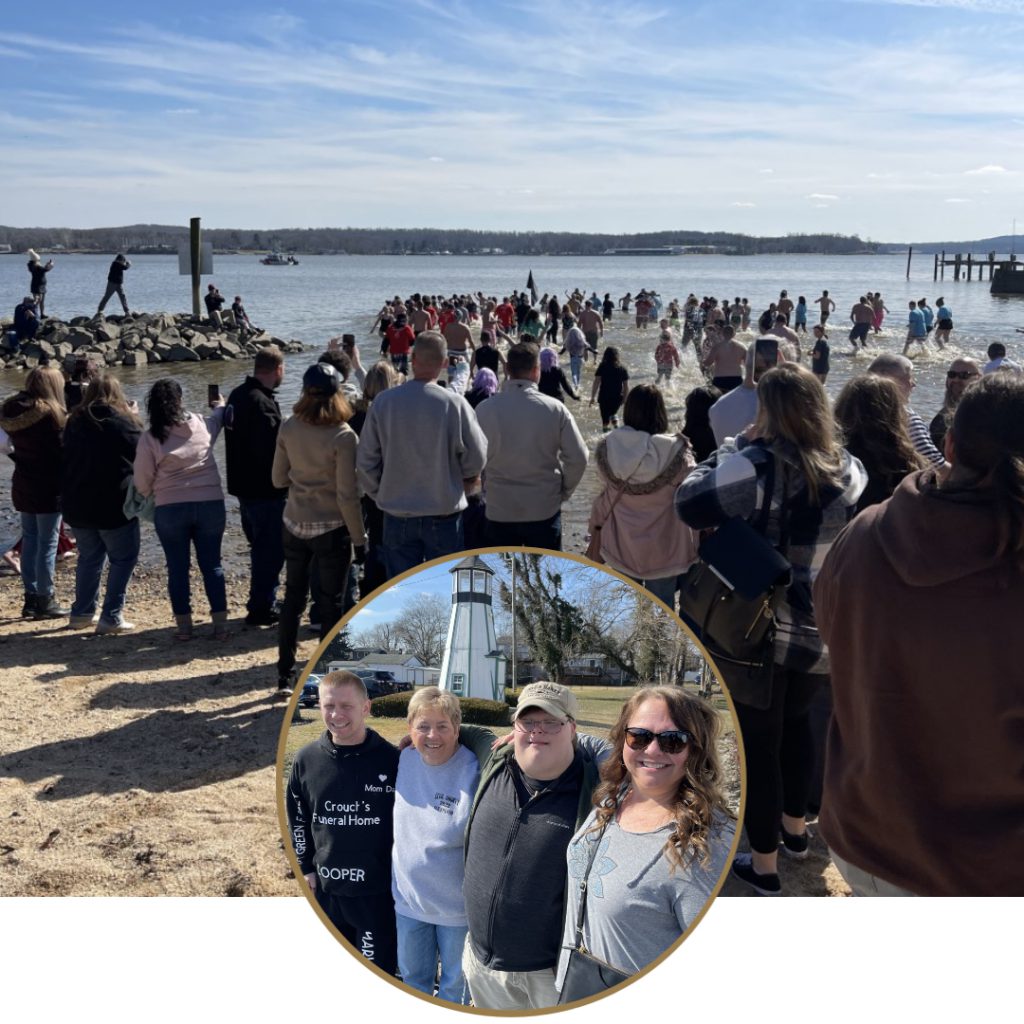 "From winter dances and bowling to golf and summer bocce ball, it is the highlight each month to get together with our Cecil County Special Olympic athletes. Thank you to Patterson-Schwartz for being supportive of this great organization and caring about our community of athletes." – Linda McKinnon, PSA Elkton sales team
"As a real estate agent, I like to be involved in the community that I serve — especially with Cecil County Special Olympics. The support and donations from Patterson-Schwartz Real Estate have directly contributed to the success of the annual "Ice Splash" fundraiser for our athletes. And in 2022, my PSA family supported the Leukemia & Lymphoma Society's Man & Women of the Year and helped my fundraising campaign in a huge way. Always there, always supporting!" – Danielle Ward, PSA Elkton sales team
In addition to being colleagues, Danielle Ward and Linda McKinnon are friends who partner up to support the Cecil County Special Olympics as well as the local real estate community through their work with CCBOR®. Our Elkton office is a small but mighty force when it comes to caring about the people and area it serves.
---
"So giving, so caring — that's PSA!"
"There was a wonderful opportunity to help Faithful Friends Animal Society, which I hold so close to my heart. I asked for a donation, and, of course, the Patterson-Schwartz Foundation came through! So easy, so giving, so caring within the community we live and work in — that's Patterson-Schwartz!" – Jennifer Jamieson, PSA Greenville & Coastal Offices admin team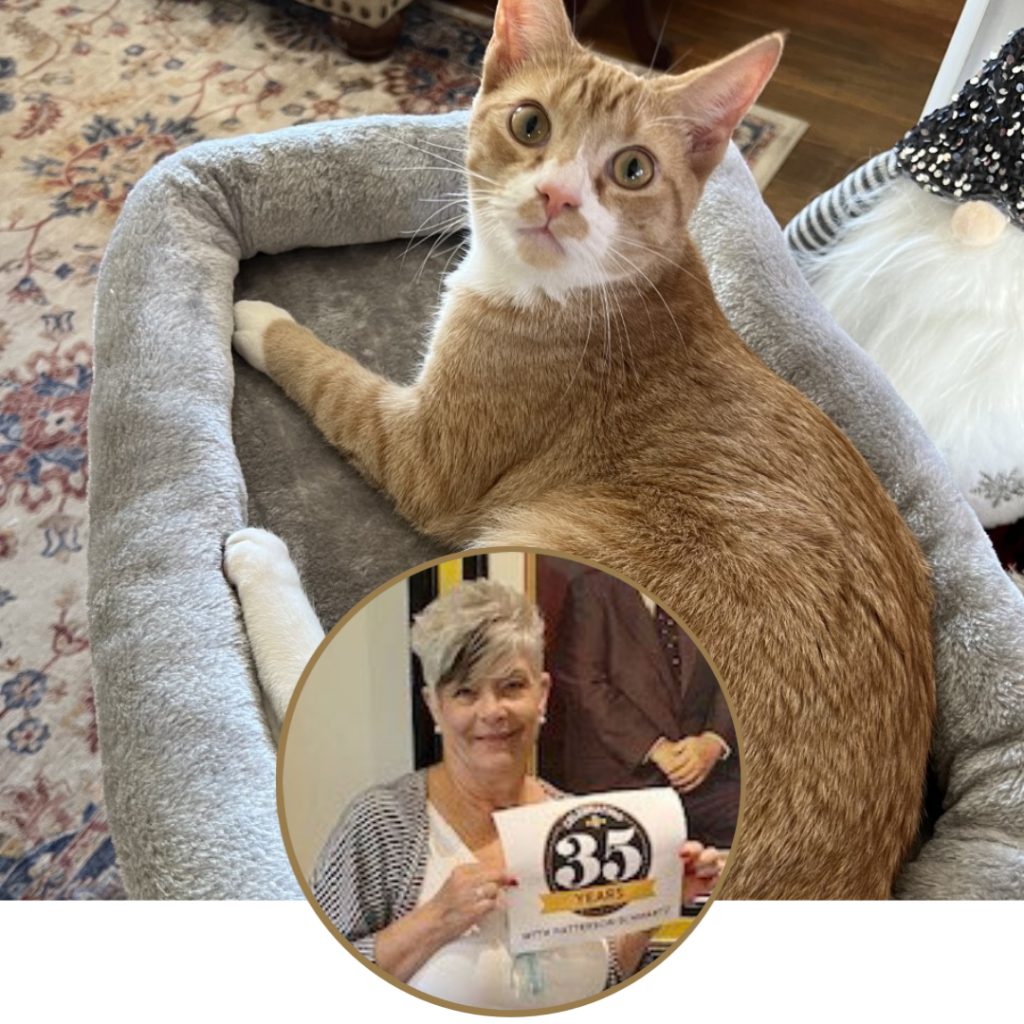 Jennifer's cat, Augustus, was adopted from Faithful Friends Animal Society in April 2022. Located in Wilmington, Faithful Friends Animal Society is a private, nonprofit animal welfare organization with a No Kill shelter and community veterinary clinic. Learn more about their adoption, foster, volunteer, and donation opportunities on their website.
---
"Values philanthropy as much as I do"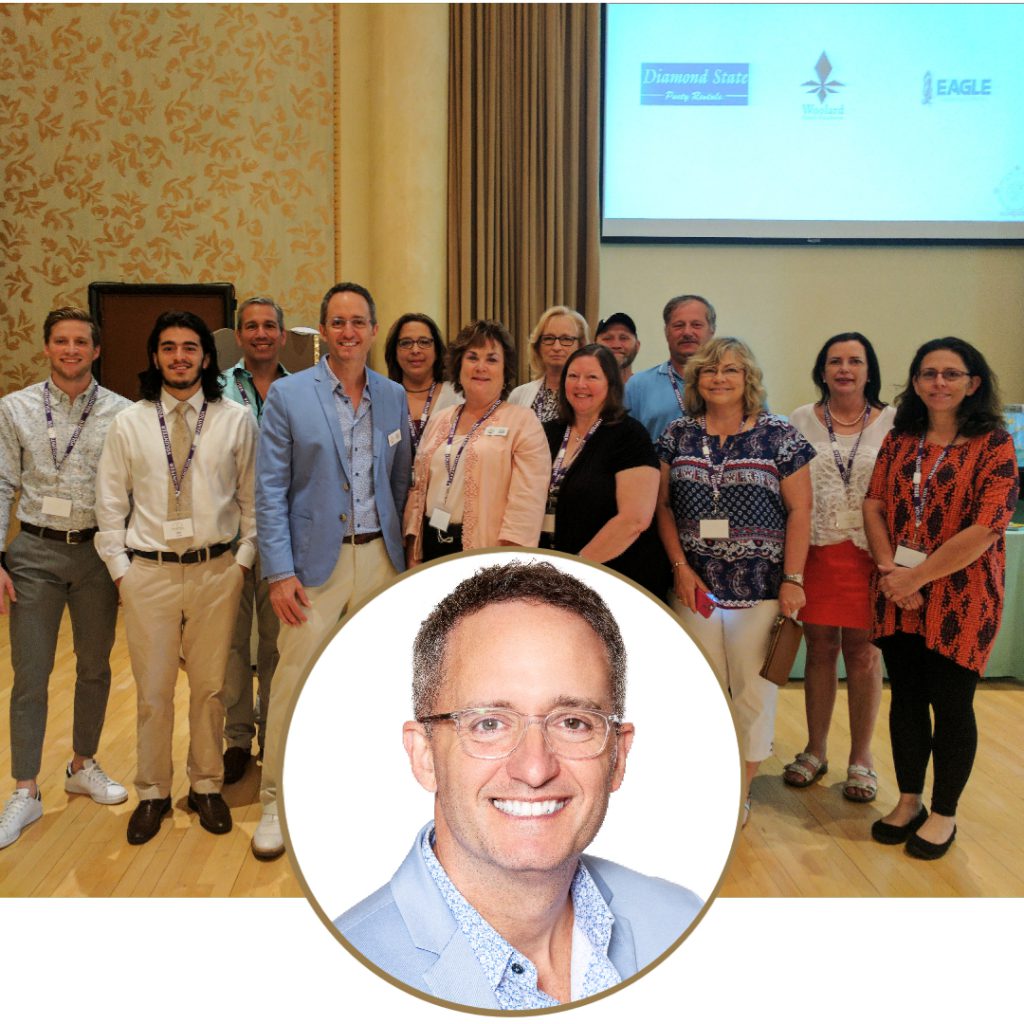 "For nearly 17 years, I have worked with Meals on Wheels, DE, to help home-bound seniors as well as raise funds and awareness for the cause. When I joined [PSA] it became immediately apparent to me that the company has been supporting [MOWD] and the greater community for far longer! It's so great knowing I work for a company values philanthropy as much as I do." – Mike Clement, The Crifasi Group of PSA Greenville
Patterson-Schwartz was a proud returning sponsor of the 2023 Meals on Wheels Delaware Cellar Master's Wine Auction — their largest grossing event of the year. From fundraising to volunteer efforts, PSA remains a committed community partner of MOWD year after year.
---
At Patterson-Schwartz, we embrace the philosophy that being a good neighbor is more than just giving money to a worthy cause – it's about developing and investing in the community in which we live and do business. That's why our sales associates and employees give countless hours of their time to charitable causes.
In support of this culture of giving back, Patterson-Schwartz donates a portion of the proceeds from every real estate transaction to the PSA Foundation. Since its inception in 2001, the PSA Foundation has donated nearly 1.4 Million to local charities and organizations that are close to the hearts of the PSA family of sales associates and employees.
About Us
Patterson-Schwartz Real Estate is Delaware's largest independent real estate brokerage and offers a full range of services that include residential home sales, purchase and rental, relocation services, and property management. We've been guiding home buyers and sellers since 1961, and invite you to connect with us when you're ready to partner with a local real estate expert.
Quick Links