Are you a new agent looking to break into the world of real estate? Or maybe you're an experienced agent looking to take your real estate career to the next level? Look no further than Patterson-Schwartz Real Estate, where our Successful Start program provides incredible support and training tools to help you succeed!
We understand the importance of a strong foundation for all of our agents, which is why our comprehensive in-person training program features informative classes with our experienced office managers, Q&A panels with experienced agents, and hands-on marketing and technology training from our dedicated and knowledgeable team of experts.
Don't just take our word for it — hear from our new agents themselves!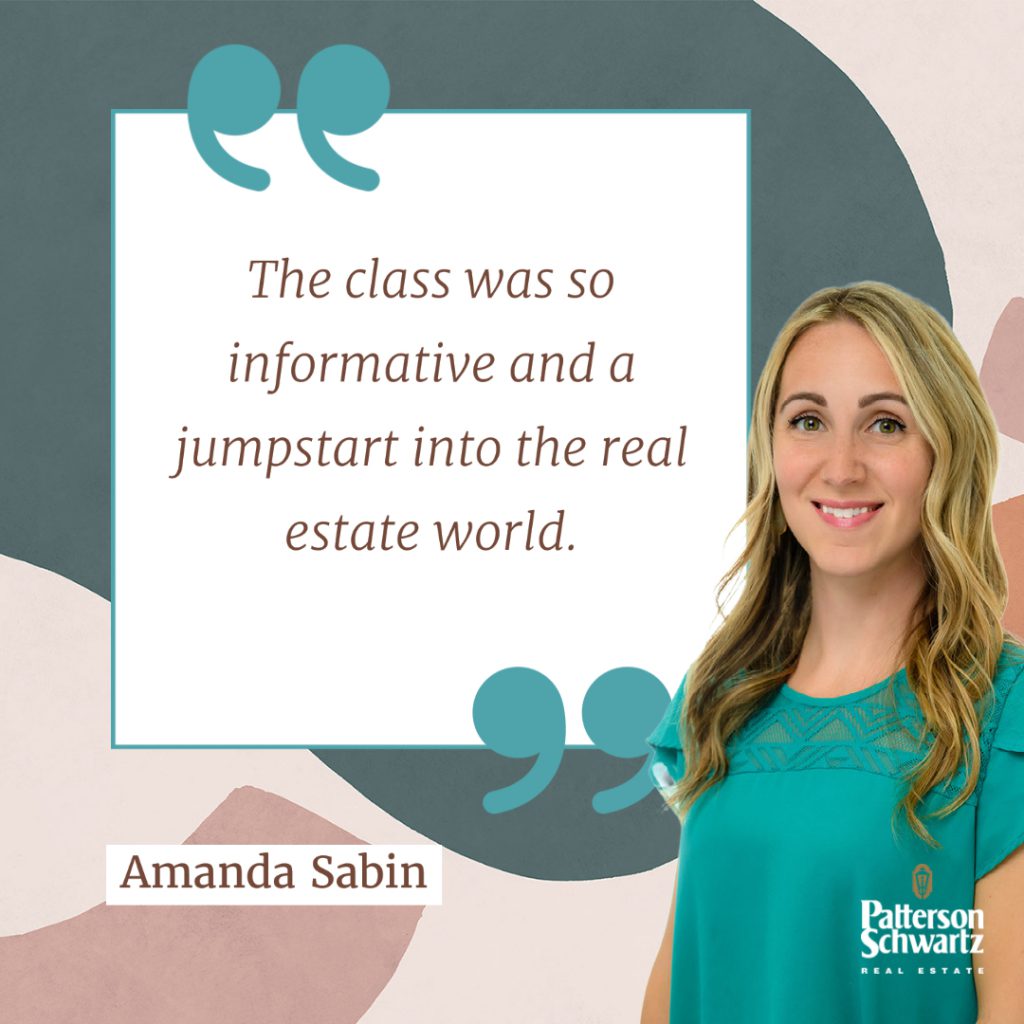 Amanda Sabin, with our Hockessin office, believes the Successful Start program is a great way to get started in the industry. "As a new agent, I didn't know what to expect or the questions to ask. When I was given the opportunity to learn more through the Successful Start program, I jumped on it, and I'm so glad I did. The class was so informative and a jumpstart into the real estate world. Justin was an awesome instructor along with everyone involved."
---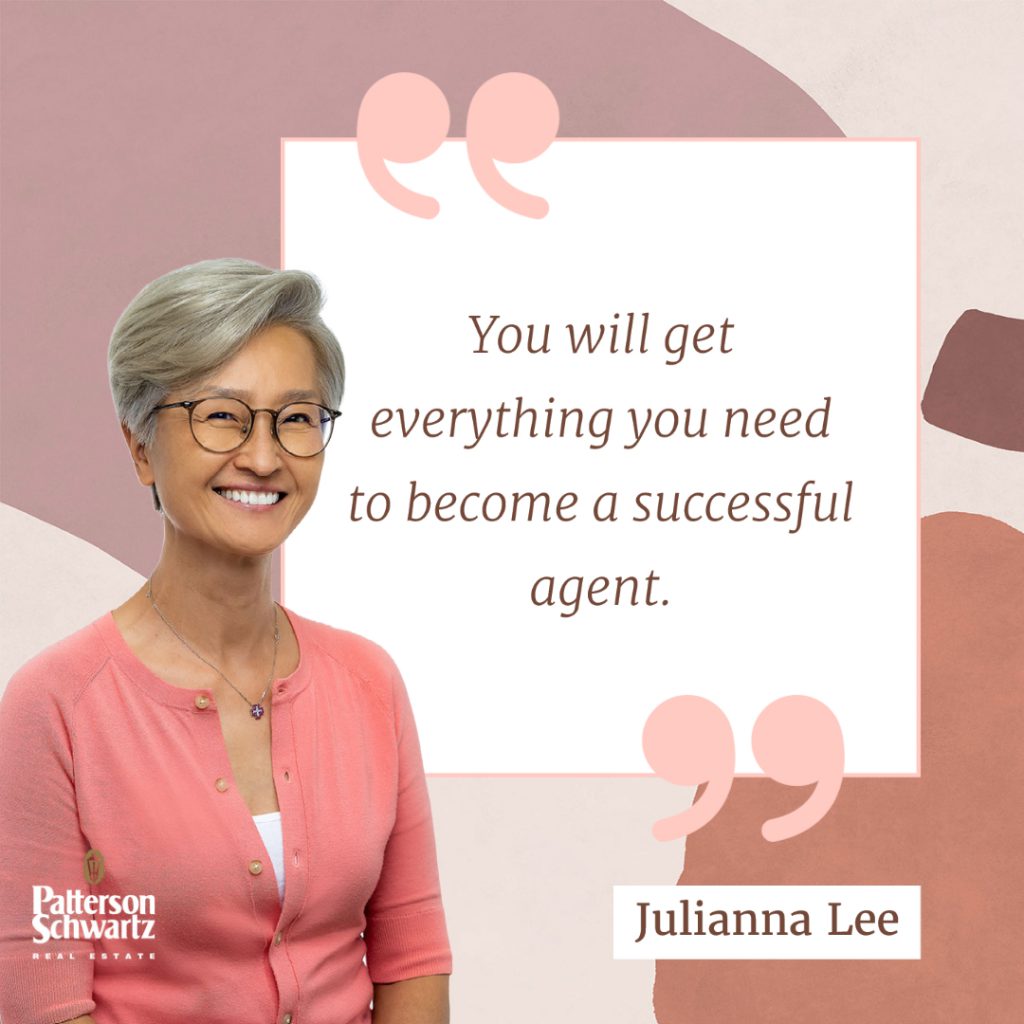 Julianna Lee, who has seen great success in her first eight months at Patterson-Schwartz, credits the training and her instructors for her achievements. "You will get everything you need to become a successful agent through Successful Start. It's been eight months since I joined Patterson-Schwartz. I have two listings and six buyers under contract. I could not have done this without Successful Start!!! Thanks to Sal, Angela, Justin, and Emma!!! The best teachers and friends, EVER!"
---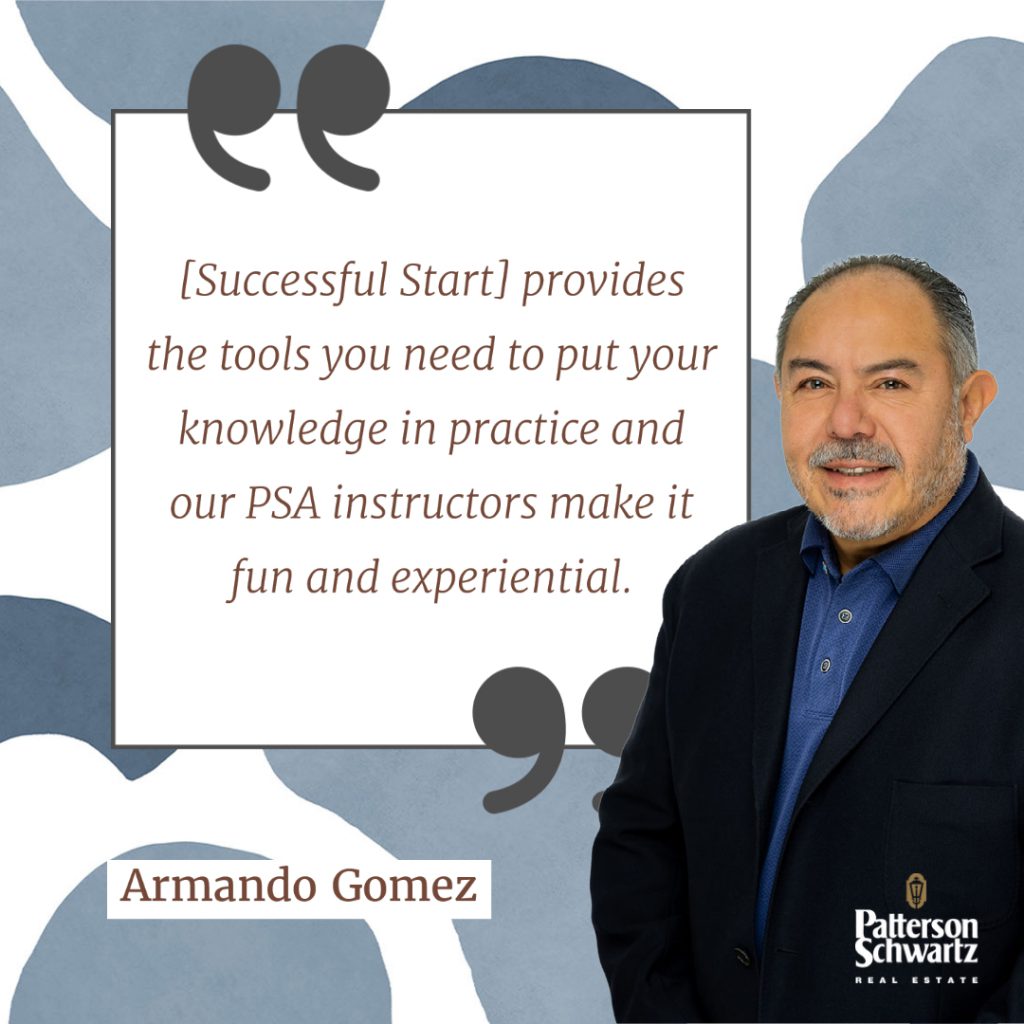 Armando Gomez, of the Brandywine office, emphasizes the depth and breadth of content covered in the program. "When I heard Successful Start would be five weeks of additional education following the 99 hours of my pre-licensing course, my first thought was that it would be duplicate information. However, the Successful Start Program is completely different than the pre-licensing course. It provides the tools you need to put your knowledge in practice and our PSA instructors make it fun and experiential. I can't think of new agents succeeding without it."
---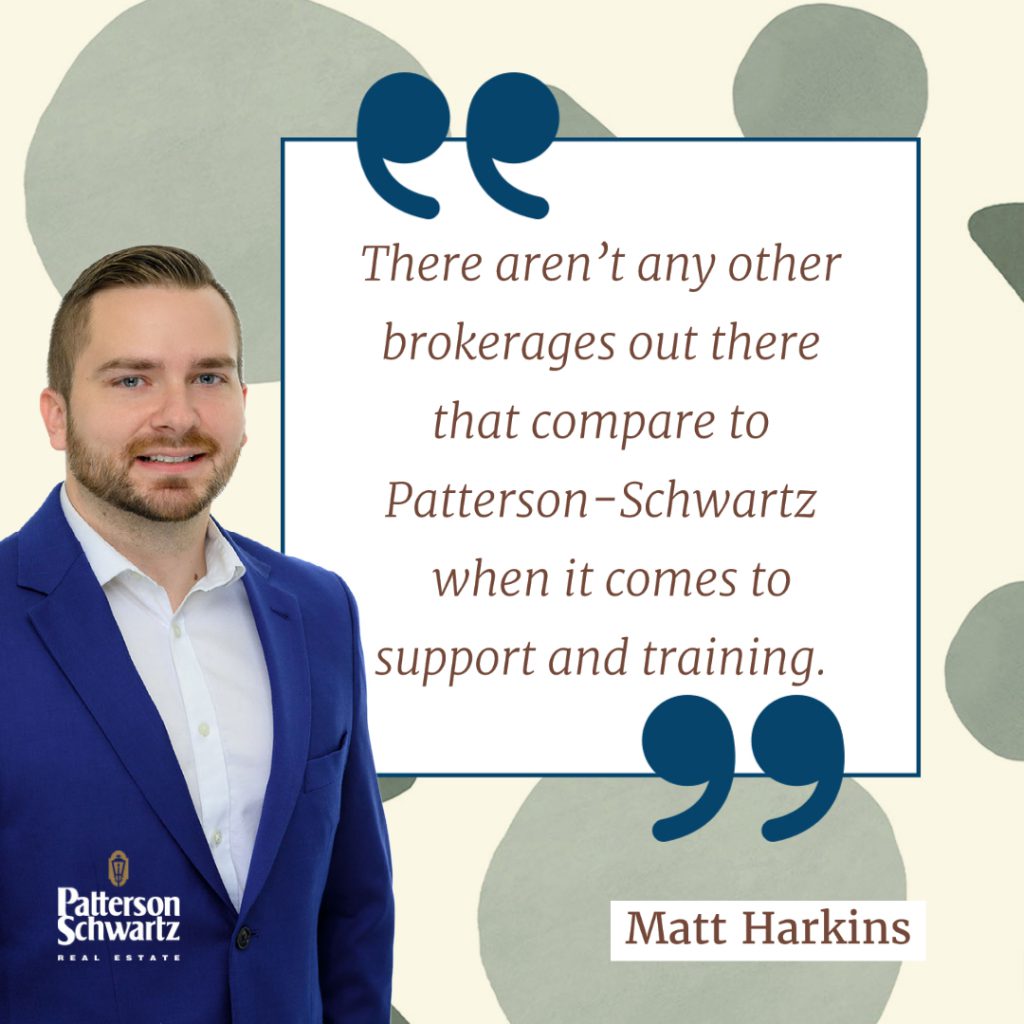 Matt Harkins, with our Rehoboth Beach office, praises the support and encouragement he received from the PSA team. "As a new agent, I truly believe there aren't any other brokerages out there that compare to Patterson-Schwartz when it comes to support and training. Since my first day, everyone I've come across has been so pleasant and helpful while I inundate them with my seemingly never-ending questions!"
---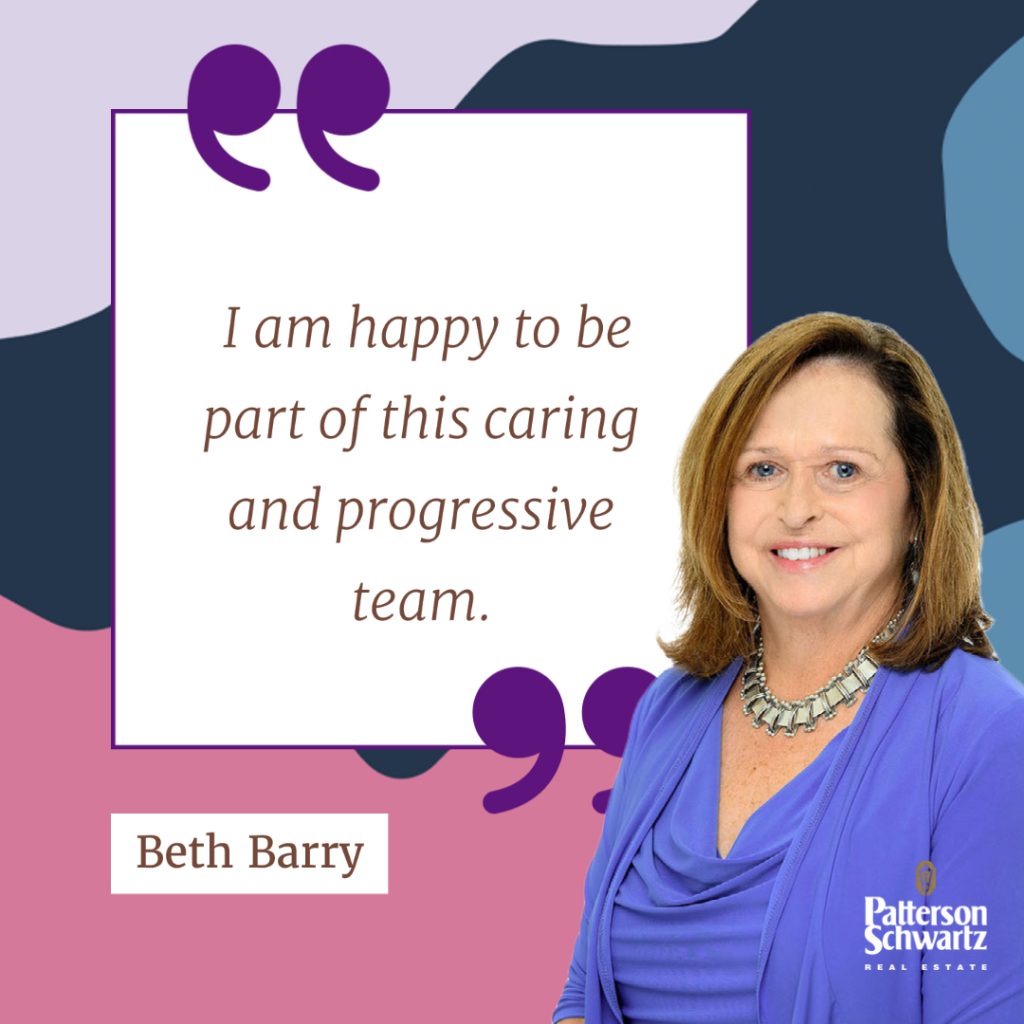 Beth Barry, a member of the Schwartz & Barry Associates team, adds, "Joining Patterson-Schwartz to begin my real estate career has been a perfect fit. The Successful Start program provided pertinent information, data and tools to help me start as well as advance my business. Everyone has been open and available. We continue to be introduced to new tools and opportunities. I am happy to be part of this caring and progressive team."
What you need to succeed
As you can tell, our agents believe the training and support they receive through our Successful Start program has been essential to establishing their career in real estate. And with opportunities to learn and grow that extend well past this outstanding program for new hires, our agents further benefit from a robust culture of on-going support that continues to move their business forward. If you're looking for a brokerage with excellent support and training wherever you are in your career, we'd love to chat with you about a career with Patterson-Schwartz!
Ready to grow with us?
Patterson-Schwartz Real Estate is Delaware's largest independent real estate brokerage and offers a full range of services that include residential home sales, purchase and rental, relocation services, and property management. We've been guiding home buyers and sellers since 1961, and invite you to connect with us when you're ready to partner with our community of local experts.
Quick Links