Today's real estate market clearly has high home buyer interest and low housing inventory. With so many buyers competing for a limited number of houses for sale, it's more important than ever to know the ins and outs of making a confident and competitive offer. Here are five keys to success for this important stage in the home buying process.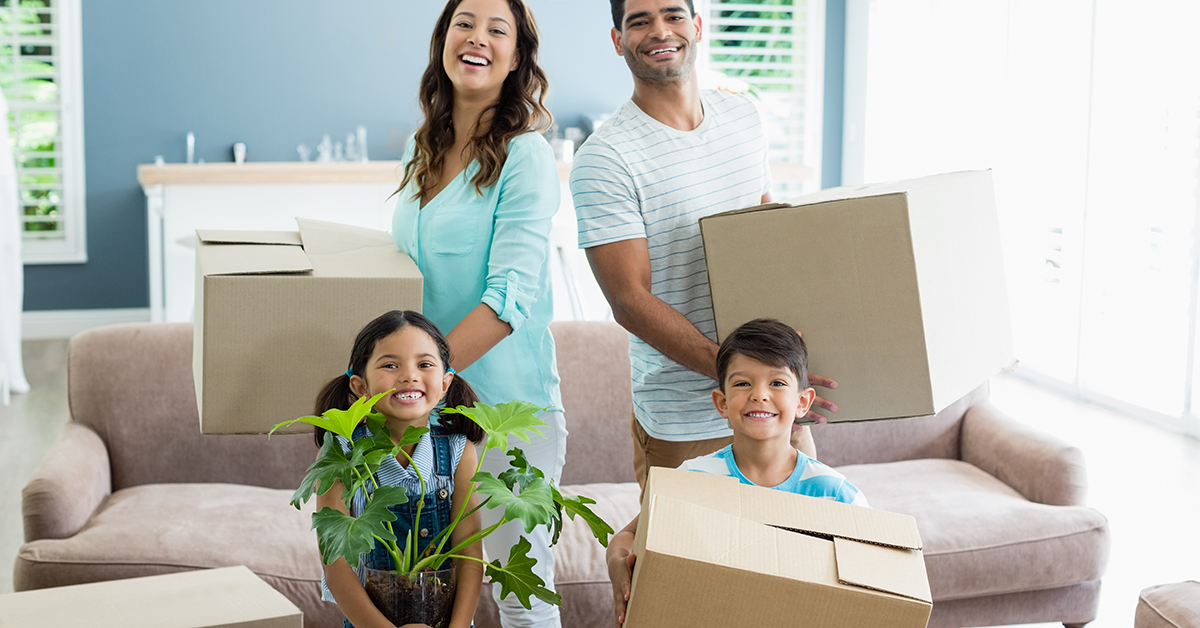 1. Listen to Your Real Estate Advisor
An article from Freddie Mac offers guidance on making an offer on a home today. Right off the bat, it points out how emotional this can be for buyers and why your trusted agent can help you stay focused on the most important things:
"Remember to let your home buying team guide you on your journey, not your emotions. Their support and expertise will keep you from compromising on your must-haves and future financial stability."
Your real estate professional should be your primary source for answers to the questions you have when you're ready to make an offer.
2. Understand Your Finances
Bottom Line
Today's competitive landscape makes it more important than ever to make a strong offer on a home. Connect with one of our local experts to make sure you rise to the top along the way. We've been guiding home buyers and sellers since 1961.

Source: "Things to Consider When Buying a Home" Spring 2021 Edition, courtesy of Keeping Current Matters