Real estate is an ever-changing industry, where staying ahead of the trends is key to success. As Artificial Intelligence (AI) tools start to take the world by storm, powerful AI writing models like ChatGPT are introducing game-changing ways to enhance productivity, streamline communication processes, and ultimately transform the real estate landscape. At Patterson-Schwartz, we're making it easy for our agents to understand and embrace this new technology with industry-leading education and resources.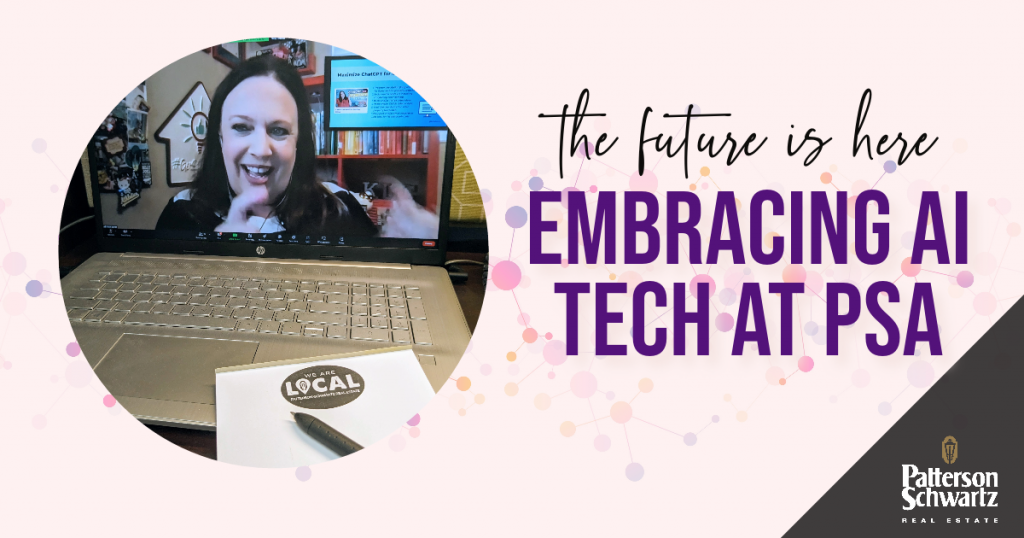 AI Powered Writing Tools for Listings & Newsletters
PSA's team of technology and marketing experts spent the summer learning about AI technology, specifically AI writing tools like ChatGPT, and the applications for the real estate industry.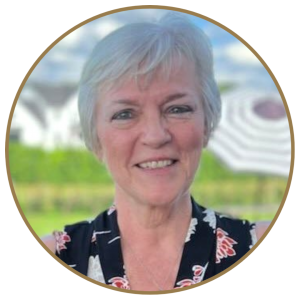 "Seeing the benefits, it was imperative we bring this tech in-house," says Sue Kennedy of PSA's Technology team.
By September, AI writing tools were built into existing tools and available to assist with property descriptions and newsletter content using PS@NET – PSA's internal business management system.
"I LOVE these new tools from PSA," says Greenville agent Lauren Madaline of the Madaline & Law Group. "I saved so much time using the prompts in place, giving a personal touch here and there as opposed to sitting for hours thinking up content from scratch! This is an absolute game-changer for me and my team."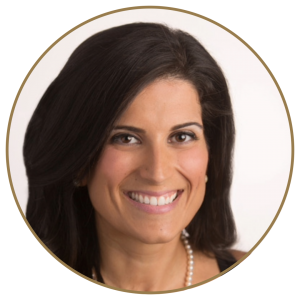 Coaching from National Social Media and AI Technology Expert
Seeking ways to help agents understand and maximize AI writing tools, PSA partnered with national social media expert Katie Lance. CEO and co-founder of Katie Lance Consulting, Katie is a prominent figure in the real estate industry, specializing in helping real estate professionals leverage social media, video marketing, and artificial intelligence (AI) to enhance their business strategies.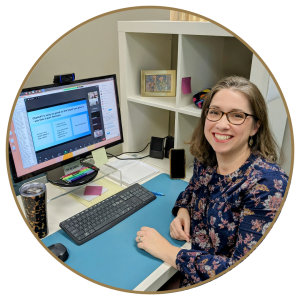 "I've been a long-time fan of Katie's and I always learn so much from her expertise," says Nicolette Pomije, PSA's Senior Marketing Manager. "I enrolled in her ChatGPT course over the summer and knew she'd be the right person to show our agents the capabilities of this new technology."
PSA agents showed up in droves for Katie's three-part webinar series entitled Empowering REALTORS® with AI: ChatGPT and the Future of Real Estate. This Zoom course covered everything from writing prompts to best practices with ideas for creating content, engaging consumers, and generating efficiencies. Her emphasis on ChatGPT and AI as a complement to an agent's business – and not a replacement for an agent's voice or experience – was key to her approach.
Marcus DuPhily, a Hockessin agent, expressed his enthusiasm, stating, "This is VERY cool! [Writing remarks] is my least favorite task when it comes to preparing a listing. I am looking forward to trying this out."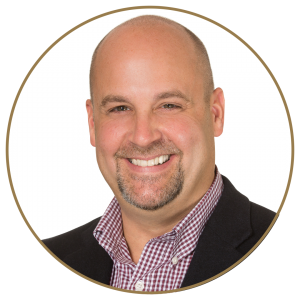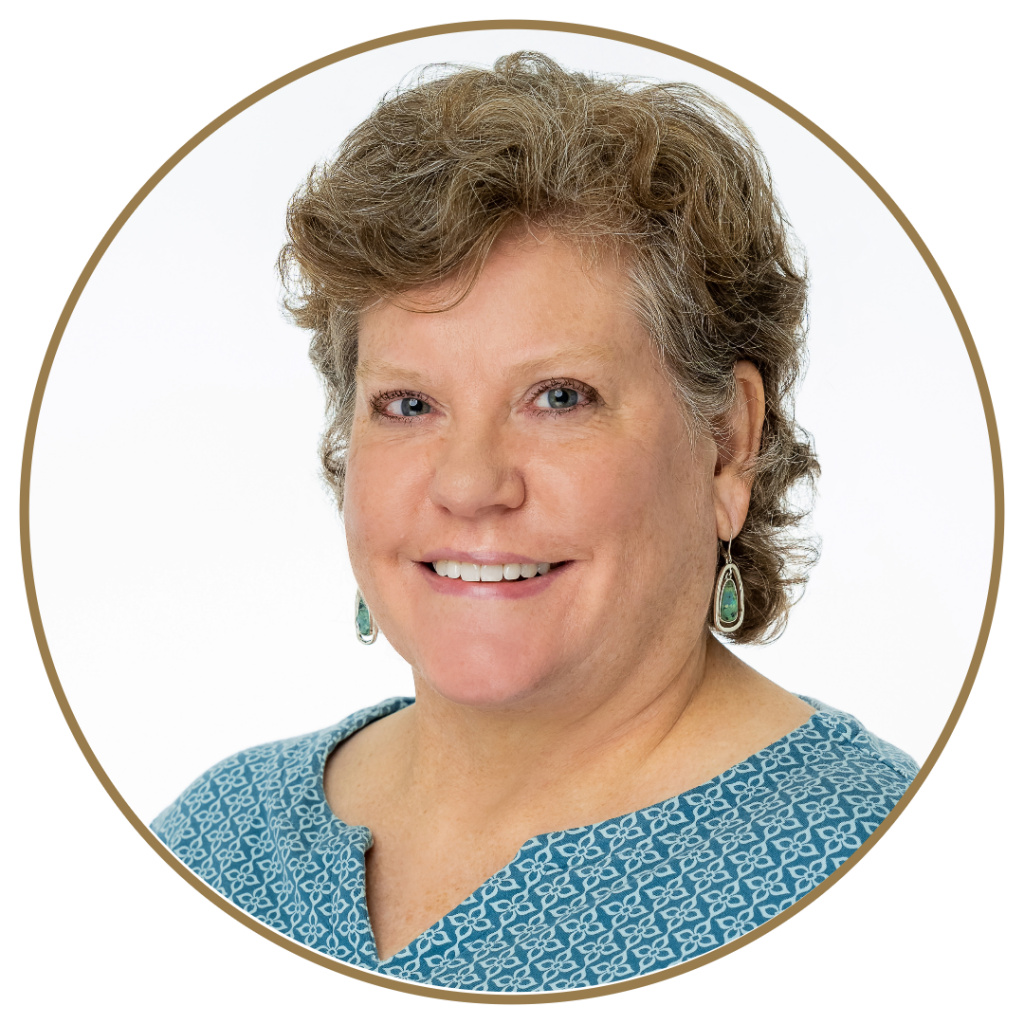 Ann Jackson, a Rehoboth Beach agent, was similarly excited to use AI writing tools after Katie's sessions, saying, "Great info. Looking forward to taking the leap."
The Future of AI is Here
PSA's new tools and Katie's presentation are helping our agents open the door to a new era of real estate, where AI becomes an indispensable ally, enabling them to provide a higher level of service and streamline their workflow.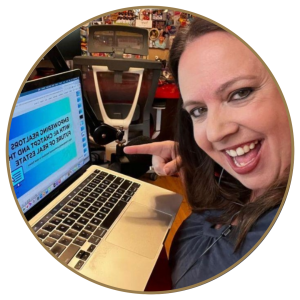 As Katie Lance shared with our session attendees, "So many brokerages and offices don't understand the importance of at least starting to have these conversations [about AI/ChatGPT]. I give huge kudos to Patterson-Schwartz for being ahead of the game. I love that you are on it."
Stay tuned for more exciting developments from PSA as new technology shapes the future of real estate.
About Us
Patterson-Schwartz Real Estate is Delaware's largest independent real estate brokerage and offers a full range of services that include residential home sales, purchase and rental, relocation services, and property management. We've been guiding home buyers and sellers since 1961, and invite you to connect with us when you're ready to partner with a local real estate expert.
Quick Links