Meet Juan Fuentes, Jr., an unstoppable force at PSA. Since launching his career in 2015 from the buzzing Greenville office, Juan has blazed his own trail, swiftly pivoting from sales to leadership. Bolstered by an arsenal of over a decade's managerial experience, he's not just leading; he's redefining support, constantly staying a beat ahead of market trends. You can often find him showing new agents the ropes in our Successful Start program, serving up hot topics at office round table discussions, and greeting attendees at the door of our latest Mid-Month Mixer event. Explore Juan's exhilarating journey at PSA, unravel the principles that fuel his momentum, and get a front-row seat to the spirited, family-centric culture he fervently champions.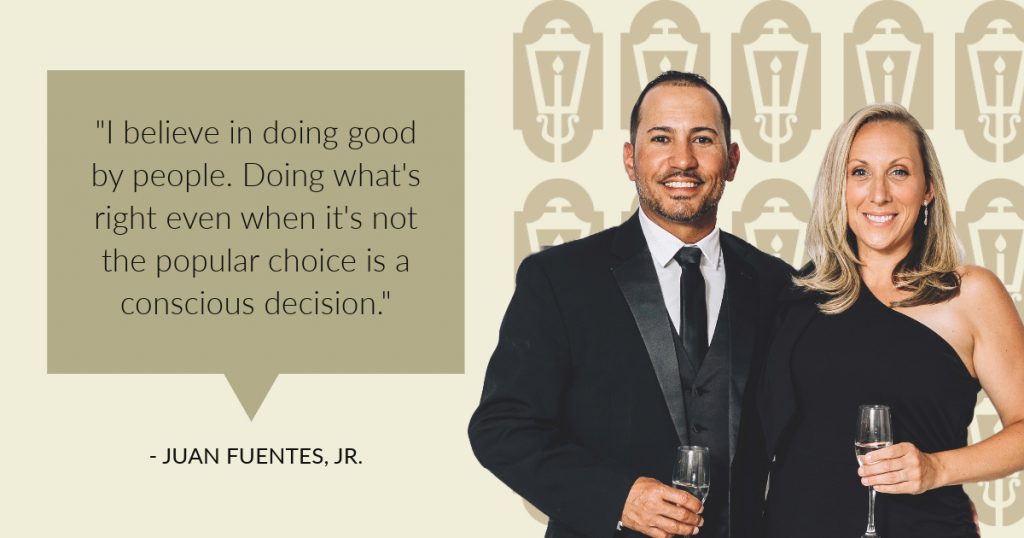 How long have you been at PSA? How did you grow with the company?
I joined PSA in March of 2015 as a full-time salesperson. I am "born and raised" in the Greenville office and have really enjoyed my time here. After about two and a half years of building my business as an independent agent, an opportunity to join the leadership team presented itself. Having over 13 years of managerial experience from my previous career helped to make that an easy decision. Being able to support agents in the same way that I had been supported just made so much sense to me. I've continued to work in sales while a manager, which helps keep me entrenched in market trends. This, in turn, allows me to serve our agents from a first-hand perspective.
What keeps you here?
100% the people. Our agents, our support staff, the entire team. The vibe, our culture, is family-based. We're big enough to deliver, yet small enough to care.
Do you have a motto that you follow for your business, real estate, or in general?
In general, I believe in doing good by people. Doing what's right even when it's not the popular choice is a conscious decision. It's always served me well in every single aspect of my life. Adversely, and because I'm imperfect, straying from this principal has never ended well for me.
What are your greatest strengths?
Knowing my weaknesses and knowing them well. I always know where I can improve so I try hard not to pretend or overcompensate in those areas. I just own it until I'm better. You get a more genuine me as a result!
How do you like to spend a relaxing day?
I really do enjoy playing golf whenever I can, but if that's not possible, I like working with my hands. Home projects, and there are always plenty, are like therapy for me.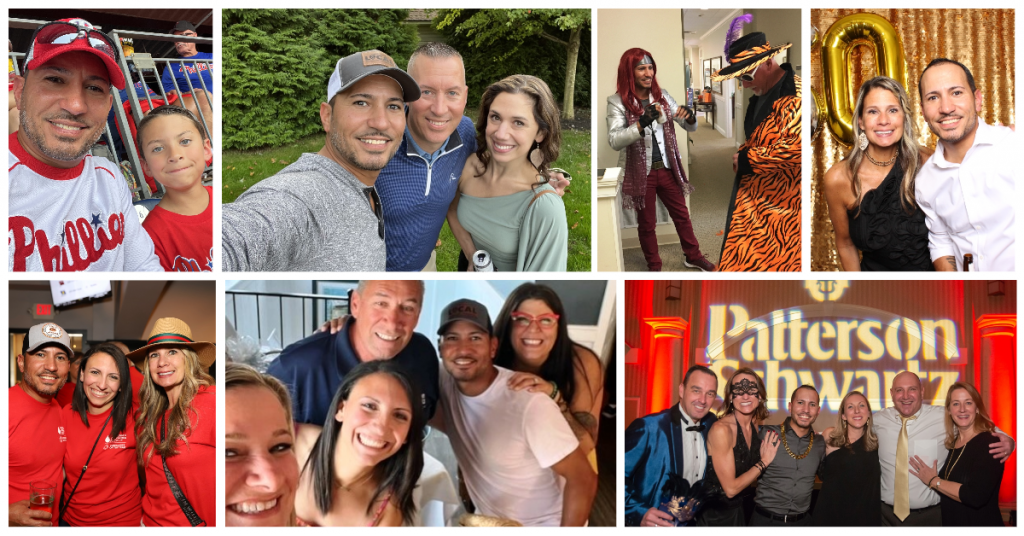 Ready to grow with us?
Juan embodies the spirited passion and dedication that set PSA apart. With his unique blend of sales expertise and leadership acumen, he consistently elevates our Greenville office, championing a culture that feels like family. If Juan's journey of transformation and unyielding commitment to doing what's right resonates with you, we'd love to chat with you about a career with Patterson-Schwartz!
Quick Links