Selling a home can be an exciting yet daunting task, especially when it comes to determining its market value. Fortunately, Patterson-Schwartz Real Estate has partnered with Leading Real Estate Companies of the World® and Percy, the renowned real estate technology company, to address the two most important questions every potential seller has: What is my home worth? And do you have buyers for it?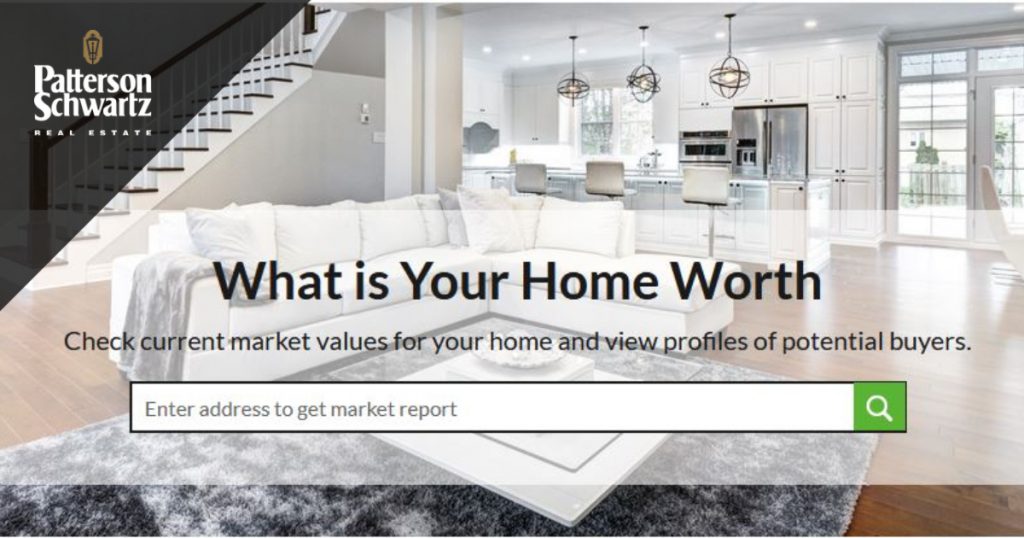 Get a Feel for the Market
By analyzing nearby sales, buyer behavior, and your home's unique characteristics, our home valuation tool provides three valuations along with insight into the number of buyers actively searching for a property just like yours! Whether you're considering selling or simply curious about your home's value, this user-friendly online tool presents real-time buyer activity heat maps and profiles of potential buyers that make the data come alive. With just a few clicks, you can gain a clearer understanding of the value your property holds in today's competitive market.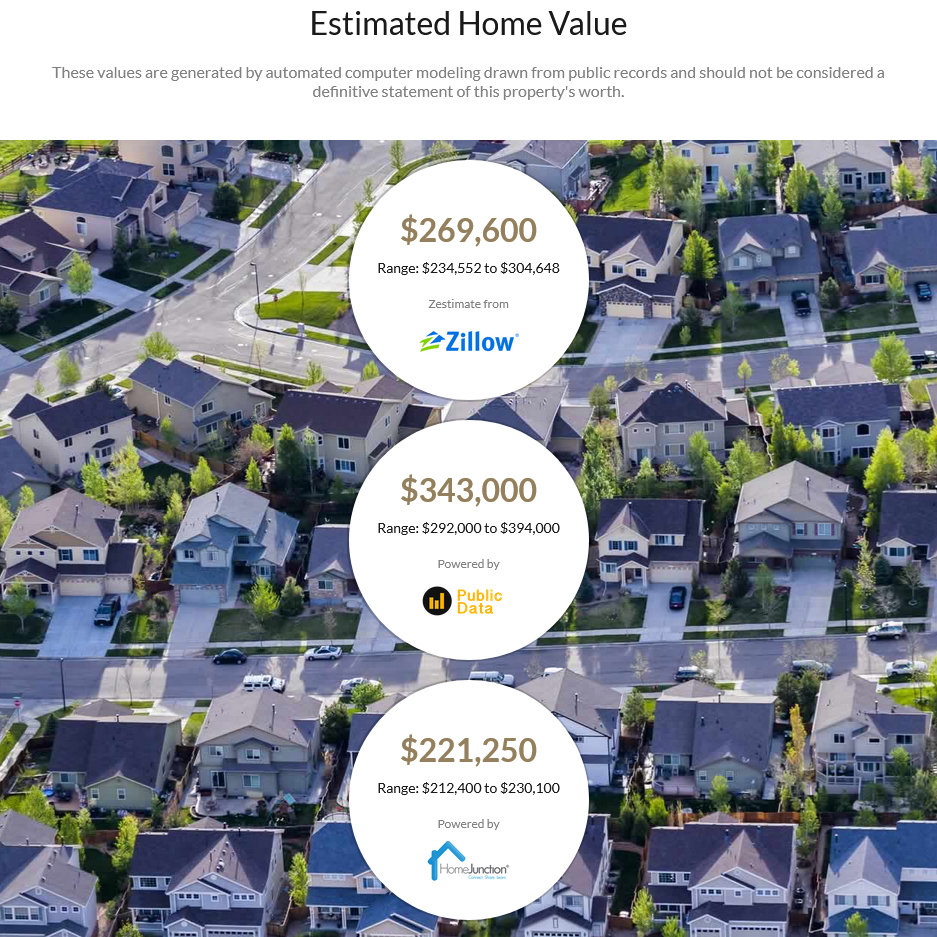 Sell with Confidence
Our new online home valuation tool acts as a powerful stepping stone towards a successful home selling journey. Armed with comprehensive insights, you can confidently navigate the real estate market, set an optimal listing price, and make informed decisions throughout the selling process.
As a renowned real estate agency with a long-standing history of excellence, Patterson-Schwartz brings in-depth local knowledge and industry experience to the table. Our team of local experts is readily available to provide personalized guidance and expert advice when you're ready to take that step.
Discover the new "What's My Home Worth?" tool, now available on pattersonschwartz.com, and embark on a successful selling journey with confidence.
About Us
Patterson-Schwartz Real Estate is Delaware's largest independent real estate brokerage and offers a full range of services that include residential home sales, purchase and rental, relocation services, and property management. We've been guiding home buyers and sellers since 1961, and invite you to connect with us when you're ready to partner with a local real estate expert.
Quick Links